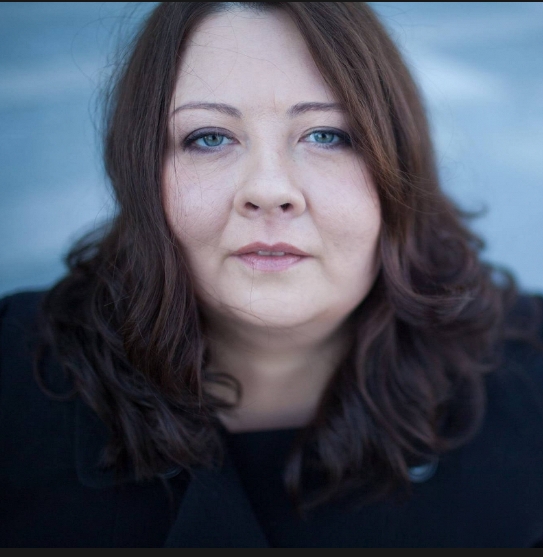 Very good that we stopped Dožg and in front of the hysteria raised by his friends, because this is the moment when the Russians themselves must take responsibility for their fate and their country, and not with the help of a Schengen visa, but at home. It's one thing to fight on the couch or in front of the TV, it's another thing to fight in the mud in a foreign country where no one is waiting for you. In this sense, Putin, with his long-mumbled decision to mobilize, has created the opportunity for a breakthrough that we have been waiting for months, tensely watching Russia's failures on the battlefield and nervousness among Russian elites.
The self-proclaimed "decisive Prime Minister Pabriks" also responded to Putin's statement by calling to be ready for an influx of young Russian men – asylum seekers – but a day later he was forced to clarify that nothing would change in Latvia's immigration policy, the influx of Russian citizens would not be accepted and all the readers of his first message were their own fault, because they misunderstood the "decisive prime minister" or did not want to hear it. These are not the times when Latvia can afford an incomprehensible prime minister who takes offense at critics and is forced to rewrite his statements every other day, thank Pabrikam for reminding him eight days before the elections.
It is clear that Putin's unpopular decision is an opportunity for dissatisfaction to break out, which may bring change on its way, but it is too early to predict the moment and direction of change. In this sense, the long-anticipated mobilization decision also has some hard-to-explain surprises that could be of great importance, for example, instead of calling up men from the regions, on Wednesday summonses were distributed with great excitement in Moscow, Petersburg and other big Russian cities.
Therefore, when it is reported about Putin's plan to call up a million in the army, the first thought is not about the upcoming break in the Ukrainian war field in favor of Russia, but first of all about the enormous internal pressure in Russia itself. Respectively, Putin's next "genius" plan again looks based on erroneous assessments and scenarios of the development of the situation and potentially threatens the relative stability of his own country more than it promises a breakthrough in achieving military-political goals in Ukraine.