Tottenham Hotspur boast an academy that could rival most in England, having produced some of England's finest over the years, and with a current crop certainly to be proud of.
Not only has the current football got fans enthralled with their new-look side, but Ange Postecoglou is in line to inherit one of the most talented group of youngsters in the club's history, from goalscoring dynamos to defensive stalwarts. However, they will all face a battle forcing their way into the first-team, given how blistering a start to the Premier League season they are enjoying.
Few could have possibly predicted that the former Celtic boss would hit the ground running with such pace, but his side now sits second in the table, unbeaten in the league and having battled for draws with Brentford and Arsenal, whilst beating Manchester United and Liverpool.
Not only are they claiming huge results against top opposition, but they are doing it in a way that has fans believing that they finally have their Spurs back.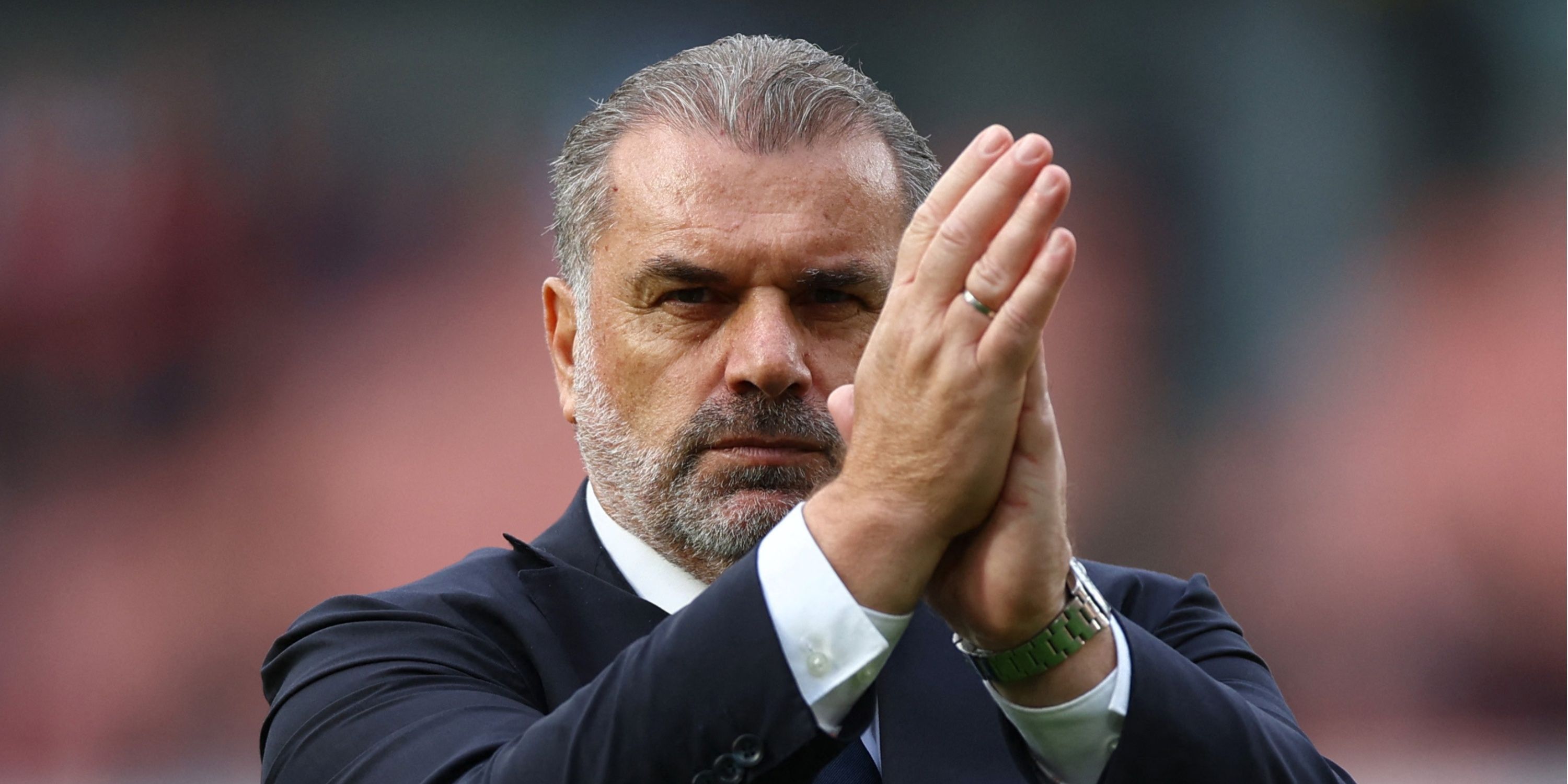 The sky truly is the limit, and with a philosophy only set to continue evolving, who knows what the future holds for the Lilywhites, and how far they might go.
However, one thing is for sure: there will soon be a whole host of youngsters knocking on the senior door, should they all continue their sharp upward trajectory.
Whilst Jamie Donley, Alfie Devine, Dane Scarlett and Troy Parrott might be the frontrunners to perhaps be the next to burst through, perhaps young George Abbott could be a more likely option to soon emerge, given his tactical intelligence and positional flexibility that lends him to the modern game.
Who is George Abbott?

Despite predominantly operating as a defensive midfielder, the 18-year-old stalwart actually enjoyed his breakout term last year, starring at right-back.
His starring assets are best outlined by SuperHotspur, who first sought to outline a fine attitude that lends to his quality across numerous roles: "As a defensive-midfielder George Abbott does well in front of the Spurs defence, and he is strong in the challenge and a player who covers a lot of ground in the central areas of the pitch."
Having joined the club at the tender age of just seven, it is fair to say that Tottenham is all the teenage starlet has ever known. So, it must have been a dream come true for the midfielder to make his senior debut at the back end of last term, enjoying a brief cameo in their final-day demolition of Leeds United.
Aside from that, last season saw Abbott finally emerge into the U23s squad too, featuring nine times in the Premier League 2 whilst also making 12 appearances in the U18s Premier League. A busy and largely transformative year for a boy who enjoyed stints across four different positions throughout the season.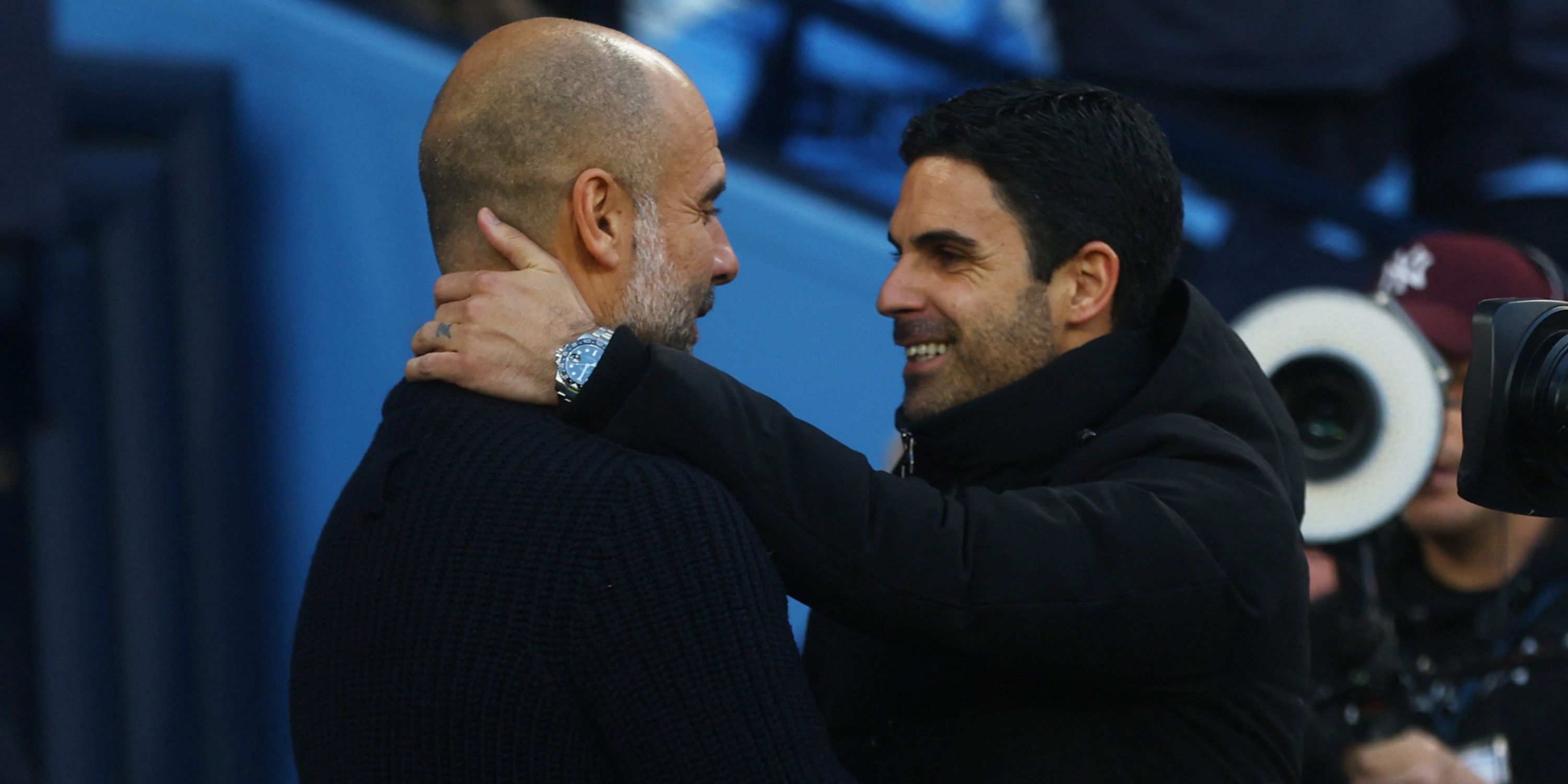 With how popular inverted full-backs are becoming nowadays, given how Pep Guardiola has perhaps most famously used them to win every honour available to him with Manchester City, imitation is always the sincerest form of flattery.
As such, even the Lilywhites' north London rivals Arsenal have started it, with Oleksandr Zinchenko having been employed from the Etihad to help instigate such a tactical shift.
Fortunately for Abbott, who clearly boasts the skillset to perform such a role, this is also an ideal that Posteoglou has flirted with in the past. Inverness boss Billy Dodds would speak after facing such a philosophy, outlining Celtic's version of the role: "I think you see the type of product that he [Postecoglou] brings. You see Jurgen Klopp at Liverpool when he plays those inverted full-backs.
"I had to handle them on Saturday. [Greg] Taylor at times was playing as a centre-forward. So was [Alistair] Johnston, maybe not as high as Taylor."
With a penchant for the most fashionable trend in football at the moment already, perhaps the 58-year-old could now seek to reinvent it in north London, with Abbott as his perfectly malleable star.
How good is Oleksandr Zinchenko?

Perhaps he could kickstart such a shift in philosophy straight from the academy rather than having to spend the £32m that Mikel Arteta did to bring in the Ukraine international, even if that has proven a shrewd signing.
After all, not only did his arrival offer someone already in tune with his tactical setup, but also he would bring a fierce winning mentality that very nearly spearheaded their unlikely title charge.
Last campaign saw the 26-year-old maintain a 6.93 average rating, buoyed by his consistent creative presence that partnered well with the solidity that his tenure as a full-back brings. As such, he would record an 88% pass accuracy with 0.7 key passes per game, yet also managed 1.5 tackles per game too, via Sofascore.
His importance to the Emirates outfit cannot be understated, with Arteta seeking to outline it just last year: "He is a player who gives us everything that we want in that position. He gives us versatility and he gets a lot of attention, as well, and fills other spaces that, for us, is very important.
"I will especially highlight his mentality and what he brought. He has a real desire to make something special with this team and [the] experience that he has had in the past is very helpful to do that."
In fact, when compared to other full-backs across Europe, the £150k-per-week maestro actually ranks in the top 2% for pass completion per 90, and the 1% for progressive passes per 90, via FBref. Without his presence, it could be argued that much of what makes the Gunners successful would be lost.
Whilst Abbott will not offer that invaluable experience, perhaps given the elite honours that Postecoglou will soon hope to be challenging for, all he will need is to simply be around a side actually capable of competing at the apex of English football.
It took some time before their north London rivals had crafted a side capable of matching their lofty ambitions, and although they have enjoyed a fine start, the same will likely be endured with Spurs. However, with the fine foundation laid, there is no better time for a youngster to emerge into their feel-good atmosphere that seems to have no limits of late.