A club abroad are reportedly plotting to snatch away a Tottenham summer signing in the January transfer window.
Spurs players who could leave next year

While some Spurs squad members have absolutely thrived under the tutelage of Ange Postecoglou, other Lilywhites players are enduring real contrasting fortunes.
Before injuries to Micky van de Ven and James Maddison, the likes of Pierre-Emile Hojbjerg and Eric Dier were barely getting a look-in and don't appear to be a part of Postecoglou's plans moving forward. Dier is out of contract at the end of this Premier League season and reports suggest he could even leave as soon as January, with Bundesliga giants Bayern Munich apparently plotting a surprise move for him.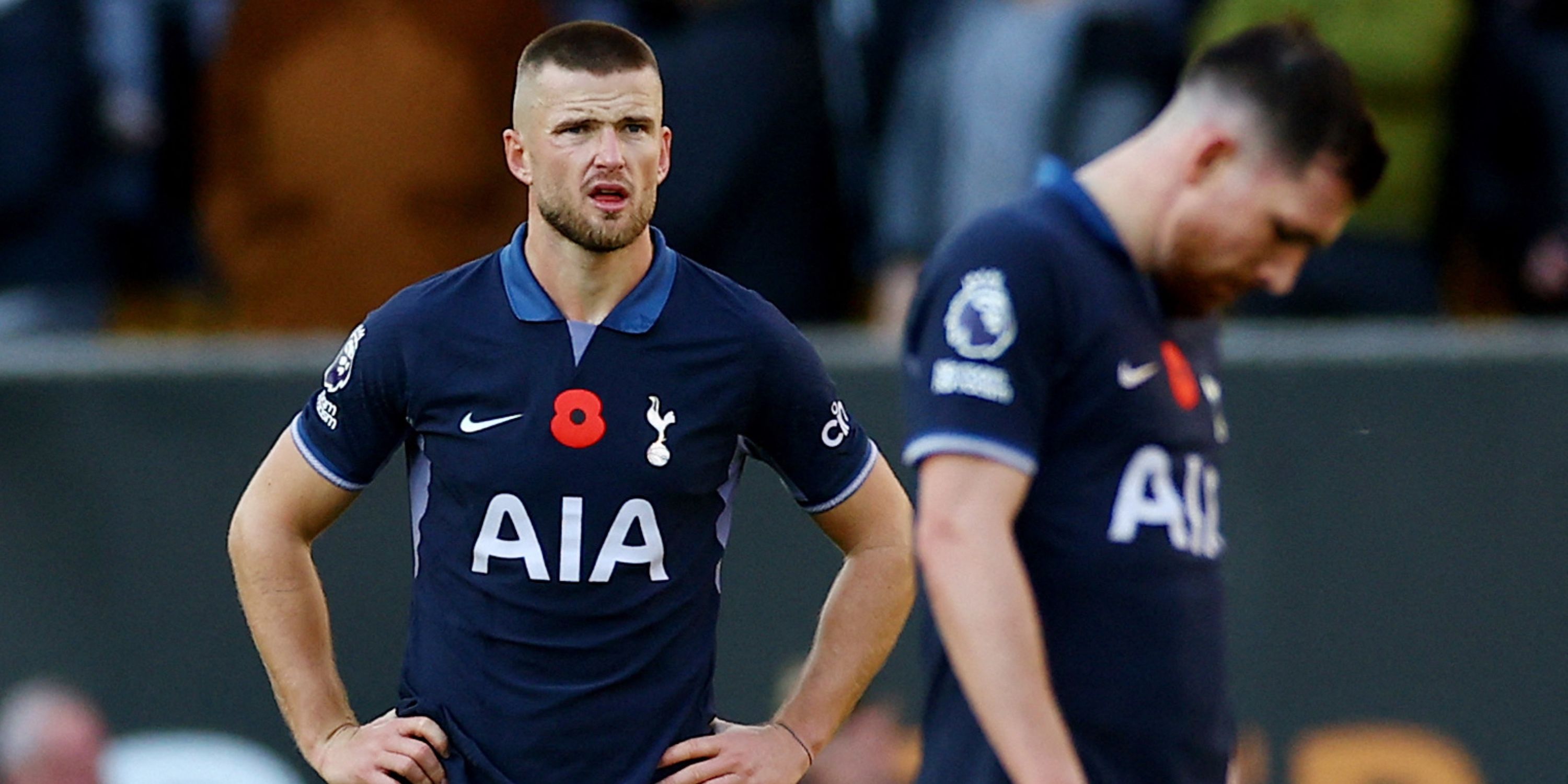 Meanwhile, despite the mounting injury issues for Postecoglou, it is believed Hojbjerg could still potentially leave in January as the likes of Atletico Madrid and Juventus take a real interest.
Richarlison has also been linked with a move away to Saudi Arabia in the new year, but it's been reported that Spurs aren't particularly keen on losing the Brazilian and want him to justify his £60 million price tag. Surprisingly, another player to be mentioned is summer signing Alejo Veliz.
Bologna "working" on Veliz move

According to a report by Italian news outlet Corriere di Bologna, the Serie A are side are "working" on a loan deal for Veliz with the obligation to buy him next summer. The Uruguayan has seen precious few opportunities since joining from Rosario Central, with Bologna now making him a top transfer target for the winter window.
Veliz is apparently the "hottest name" on their shopping list for 2024, with the South American seen as a player who can really bolster their attacking options for the second of this season. The notion they wish to attach a right to sign him permanently later in the year is an indication of just how highly they rate Veliz, but given he's only just joined, Spurs plan to take a very high ground in negotiations.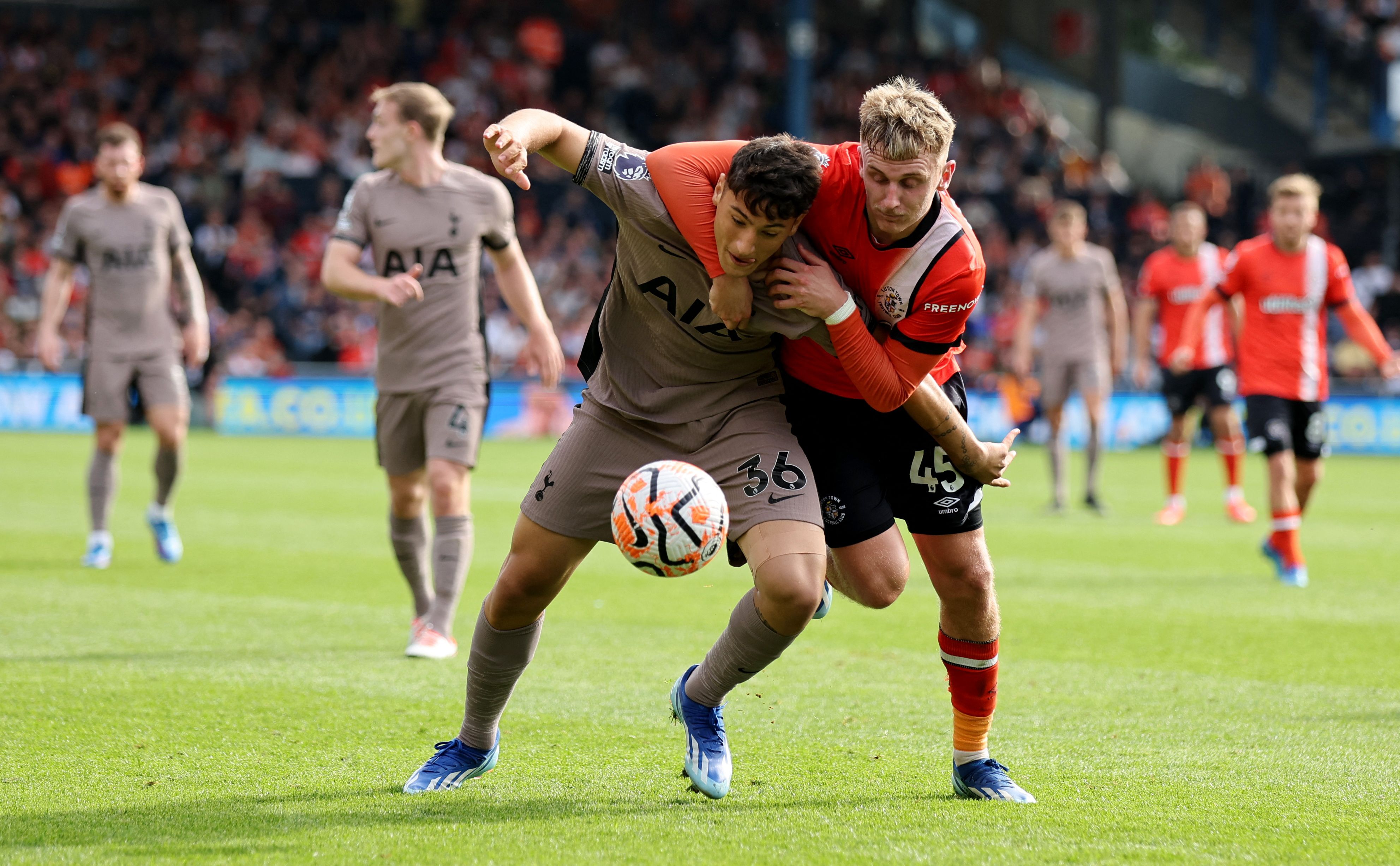 The 20-year-old has been tipped for more game time in the second half of the season, but it will be interesting to see if Spurs do let Veliz go out on loan and further his development. The striker's physical prowess and strength in the air could be useful in a league such as Serie A, with Veliz recently admitting that it is one of his main assets going forward.
"The first thing I'll be doing is to check in with them to help me to get established here and feel fully settled in," said Veliz upon signing for Spurs (via LiveScore).
"The good thing is I am a pretty open and friendly type of character and I always like to get on well with everyone, so I think I will settle in very well here.
"I'm very good in the air. But overall, I'm a very passionate player who gives absolutely everything.
"I run for everything and I never give up any pass as a lost cause. I'm going to give everything I can for this shirt."