Hold onto your seats! Jennifer Lawrence's hilarious new movie is all set to tickle your funny bones this summer. The Oscar-Winner actor's upcoming movie is making headlines for its raunchy coming-of-age comedy. And, fans are buzzing with excitement as they haven't seen this fun side of Jennifer in a long time. The second trailer of Jennifer Lawrence starrer No Hard Feelings has dropped and it looks like a promising watch. The movie has already created a buzz before its release and fans are on the edge of their seats as they wait for it. 
Here's everything you need to know about the upcoming comedy drama:
No Hard Feelings: A glance at the trailer
In the show's first trailer which was released on March 9, Maddie tries every possible effort to get her hands on a car in order to save her house. Later, she discovers an advertisement to "date" a couple's son prior to his departure for Princeton in the autumn. The beginning of the relationship between Maddie and Percy is not the best as he pepper sprays Maddie when he thinks she is trying to abduct him.
May 25 saw the release of the second red band trailer. Percy and Maddie go on a date and she promises to "teach him how to have fun." When they arrive at the party, Maddie is startled to see Percy hanging out in bed with two women.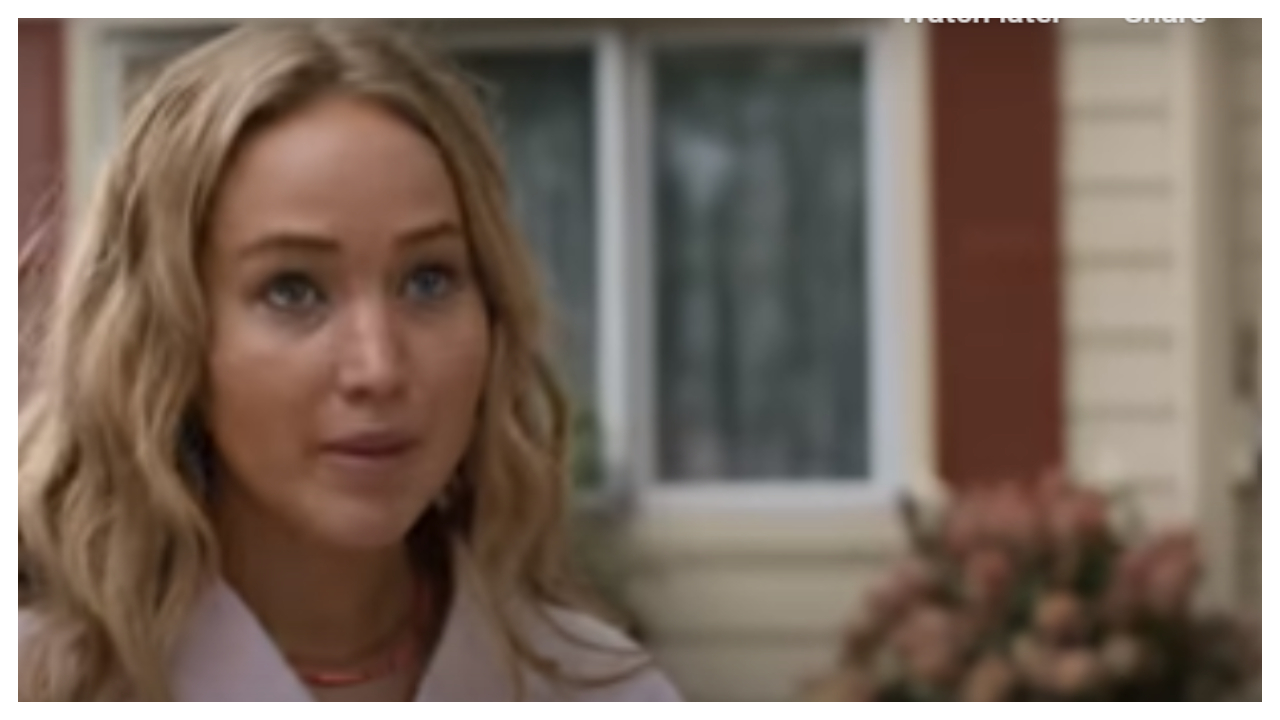 No Hard Feelings: Release date, cast and plot
The Jennifer Lawrence starrer is expected to hit the theaters on June 23, 2023. The movie can also be watched online, though the streaming platforms are yet not announced. 
The movie boasts of an impressive list of actors, including Jennifer Lawrence as Maddie and Andrew Barth Feldman as Percy. Along with Lawrence and Feldman, the film also features prominent actors like Laura Benanti and Matthew Broderick as Percy's parents. Scott MacArthur and Natalie Morales play Maddie's friends, and Ebon Moss-Bachrach plays Maddie's ex's Gary. Besides, Kyle Mooney and Hasan Minhaj will also be seen in supporting roles. 
In 'No Hard Feelings', Lawrence is playing the role of a young woman, Maddie, who accepts a Craigslist post that asks her to pretend to be the "girlfriend" of an awkward 19-year-old Percy (Andrew Barth Feldman) in exchange for a Buick Regal offered by his parents. Maddie is facing bankruptcy and working as an Uber driver.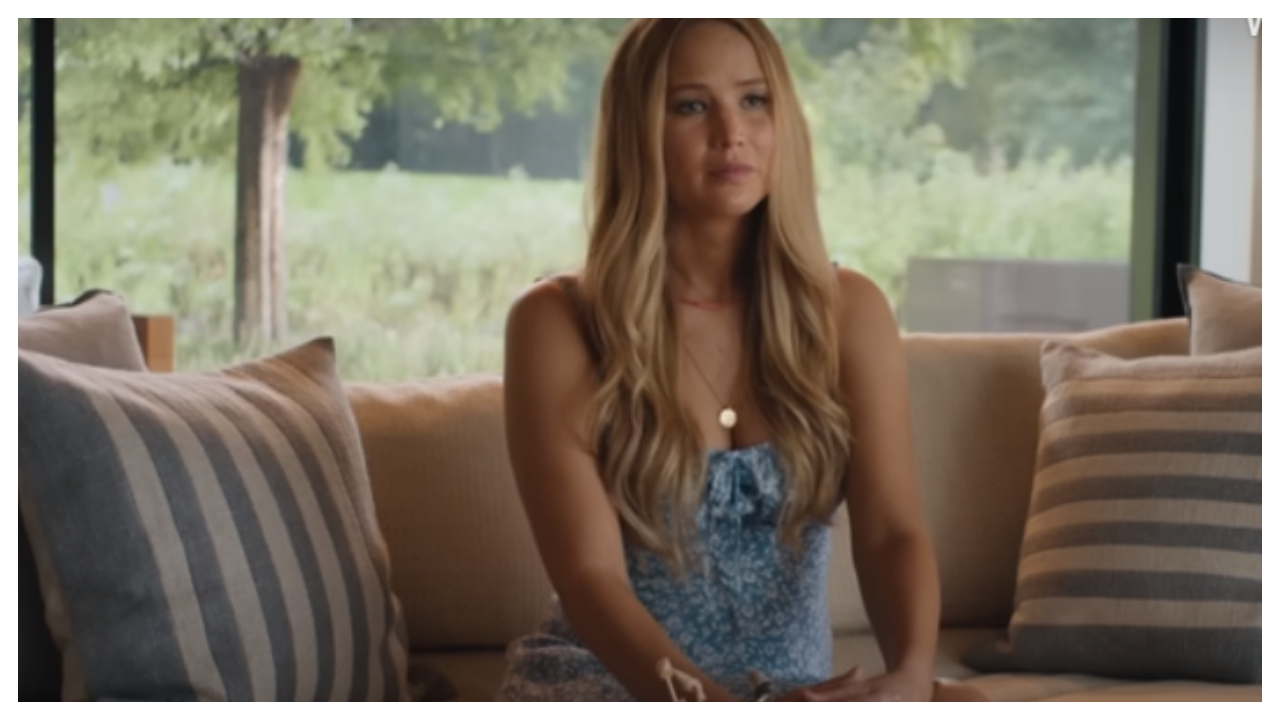 ALSO READ: No Hard Feelings Trailer Out: Jennifer Lawrence dates a shy 19-year-old in order to save her childhood home