Everton have endured a tough couple of seasons recently and have just about hung on to their coveted Premier League status.
Through thick and even thicker though, the Goodison Park faithful have stood by their team and they remain one of the most passionate, vocal fanbases in English football. The stands are tight at Everton which really adds to the already voracious atmosphere.
A number of iconic players have worn that famous blue strip and the club also boasts some very impressive celebrity fans from all over the world.
Whilst the likes of Ross Barkley, David Moyes and Wayne Rooney are fans of the club and have been involved, goalkeeper Wayne Hennessey is one man in the footballing world who supports the Toffees despite having never played for them.
On the flipside, there are a plethora of famous fans from the boxing ring to the tennis court, from the big screen to the big stage. Here are ten of the most famous Everton fans that we have gathered at Football FanCast.
10
Tommy Fleetwood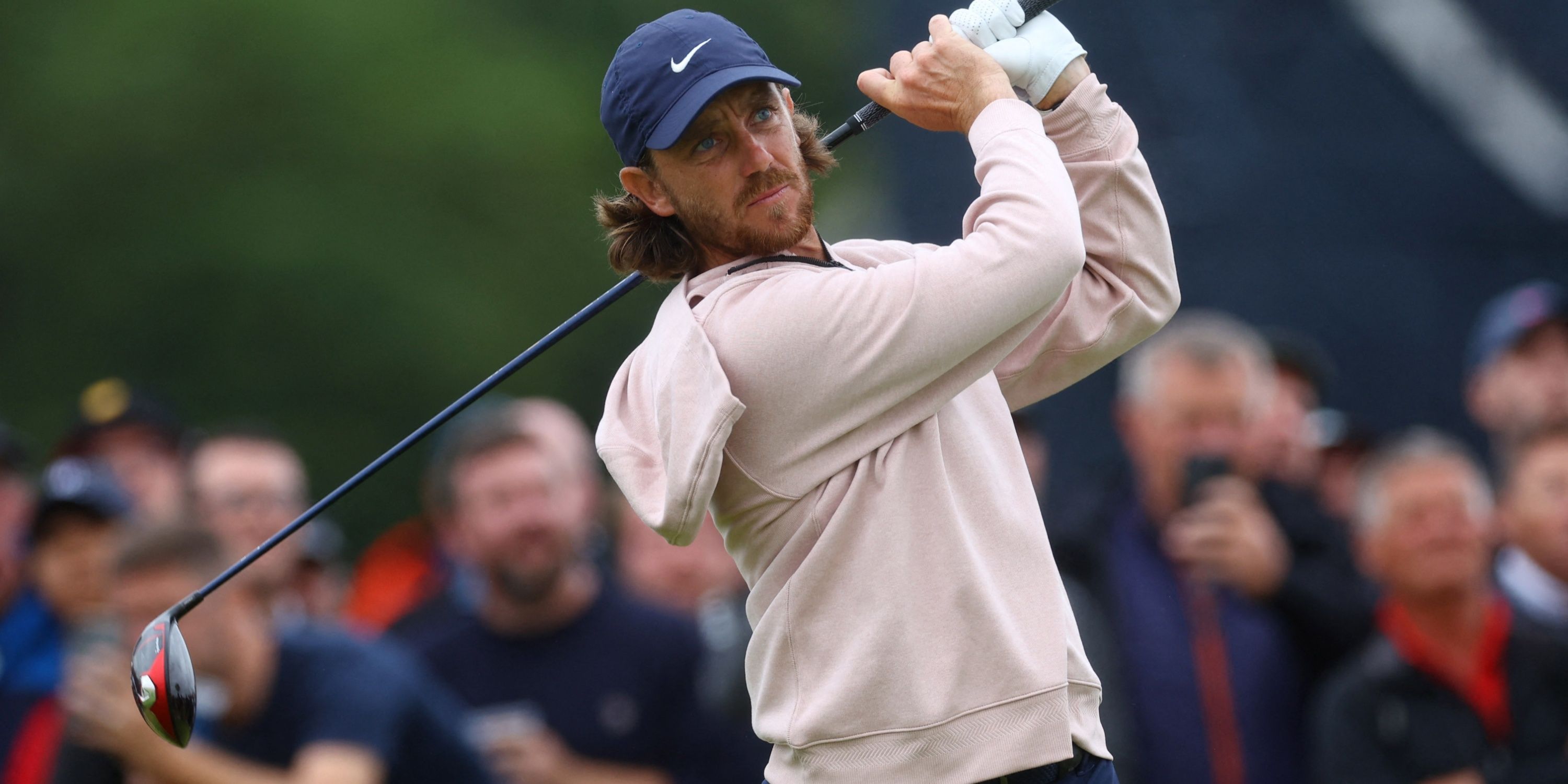 Starting things off with one of the 12 golfers set to represent Europe at the Ryder Cup at the end of September in Rome, Italy. Tommy Fleetwood has is a six-time winner on the European Tour and is set to play a key part in the Ryder Cup, although he is in hot water at the moment following the less-than-glowing comment he made about captain Luke Donald.
Fleetwood hails from Southport, Merseyside and so his support of Everton comes very much from his family life and where he grew up. His wedges are stamped to show off his beloved football team and he has been a guest at Goodison Park in years gone by.
9
Jodie Comer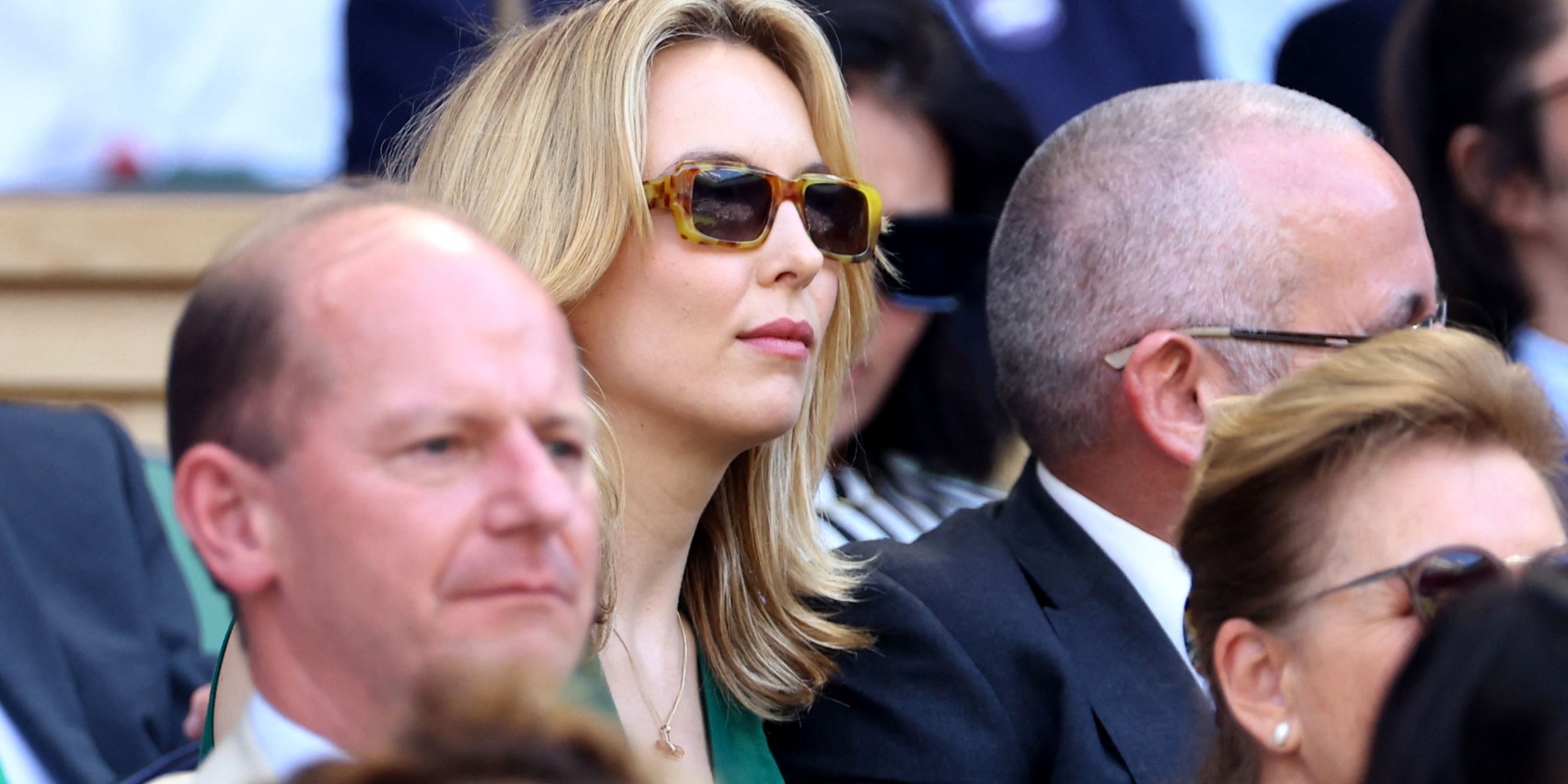 From one scouser to another with Killing Eve star Jodie Comer. The 30-year-old rose to fame as Villanelle in Killing Eve, starring alongside Sandra Oh. In 2019, both Comer and the show itself won awards at the BAFTAs.
Coming up she has a major film release by the name of "The Bikeriders" which will see her lead a superb cast that includes the likes of Tom Hardy, Austin Butler and Michael Shannon.
Comer's dad James worked at Everton as a physio for two decades and so her support for the Toffees should hardly come as a surprise to anyone.
8
Tony Bellew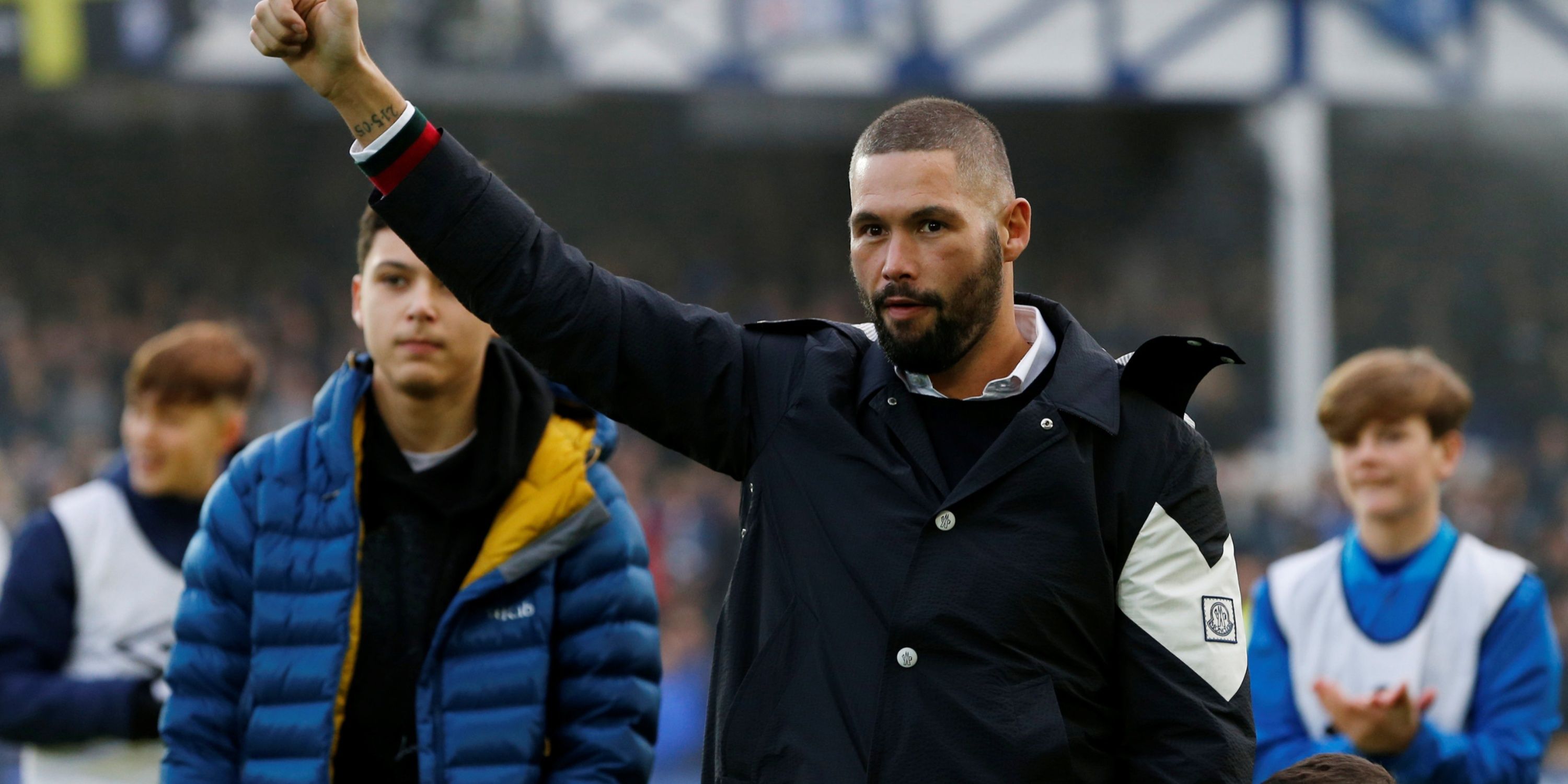 There may not be a more vocal Evertonian in the celebrity world than the hard-hitting Tony Bellew.
Bellew fought and defeated Ilunga Makabu via knockout at Goodison Park to claim the vacant WBC cruiserweight title. He has gone to battle at Goodison both in real life and in a fictional world too in the form of the Creed film franchise.
He portrayed "Pretty" Ricky Conlan in the first film and he went toe-to-toe against Michael B. Jordan's Adonis Creed under the lights on his home soil. Michael B. Jordan may now be an investor in AFC Bournemouth but he also revealed that the former champion was able to convert him into an Everton fan. One can't forget that Bellew also walks out to Everton's infamous Z Cars tune, showing just how devout a supporter he is.
7
Amanda Holden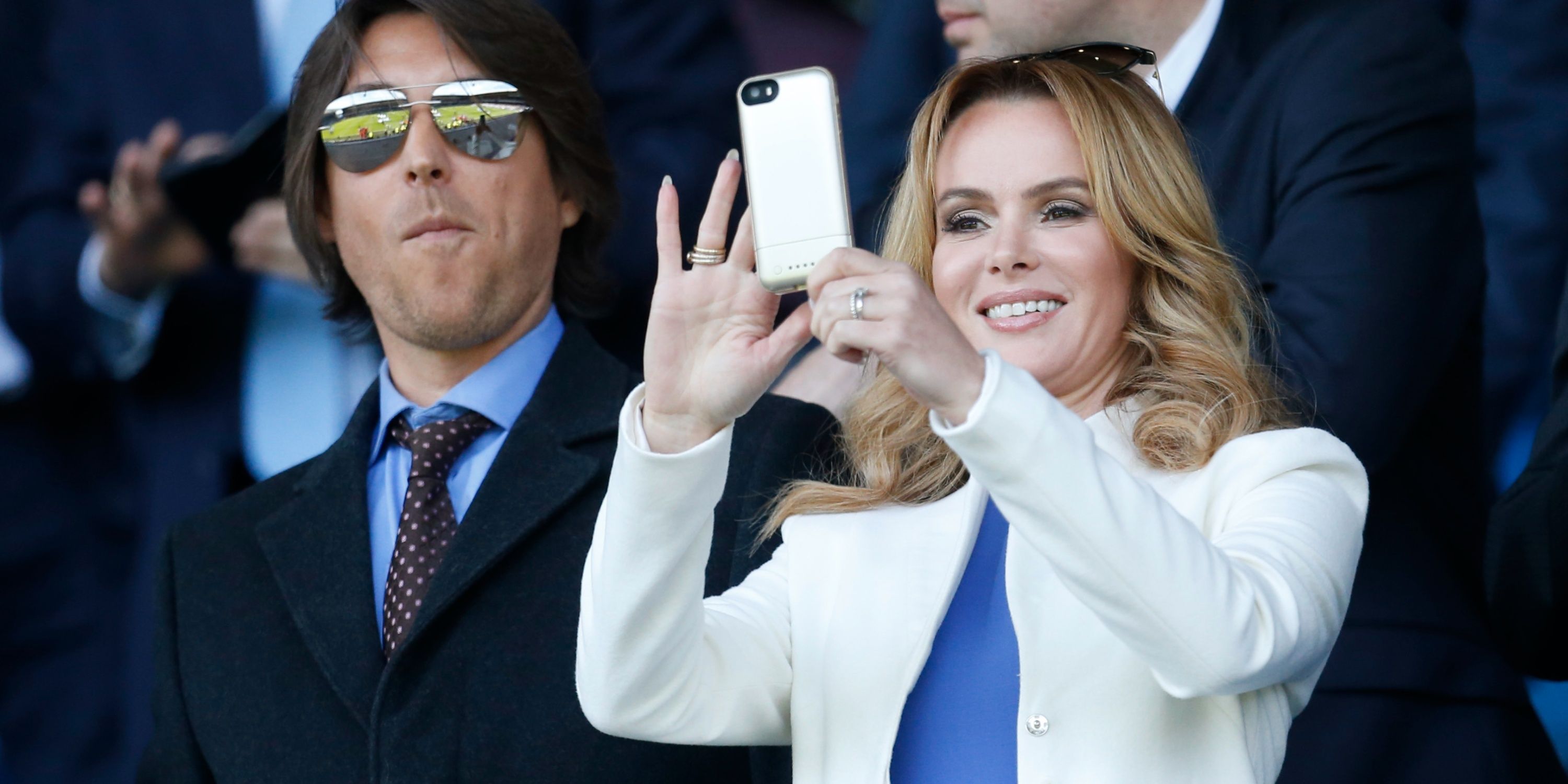 Heart Breakfast radio host and Britain's Got Talent judge Amanda Holden isn't someone who is as synonymous with the Premier League team as Tony Bellew but she is an Evertonian all the same.
She is actually a huge fan and has been spotted at both home and away games when her busy schedule allows. The 52-year-old hails from Portsmouth and so the origin of her love for Everton is unclear.
6
John McEnroe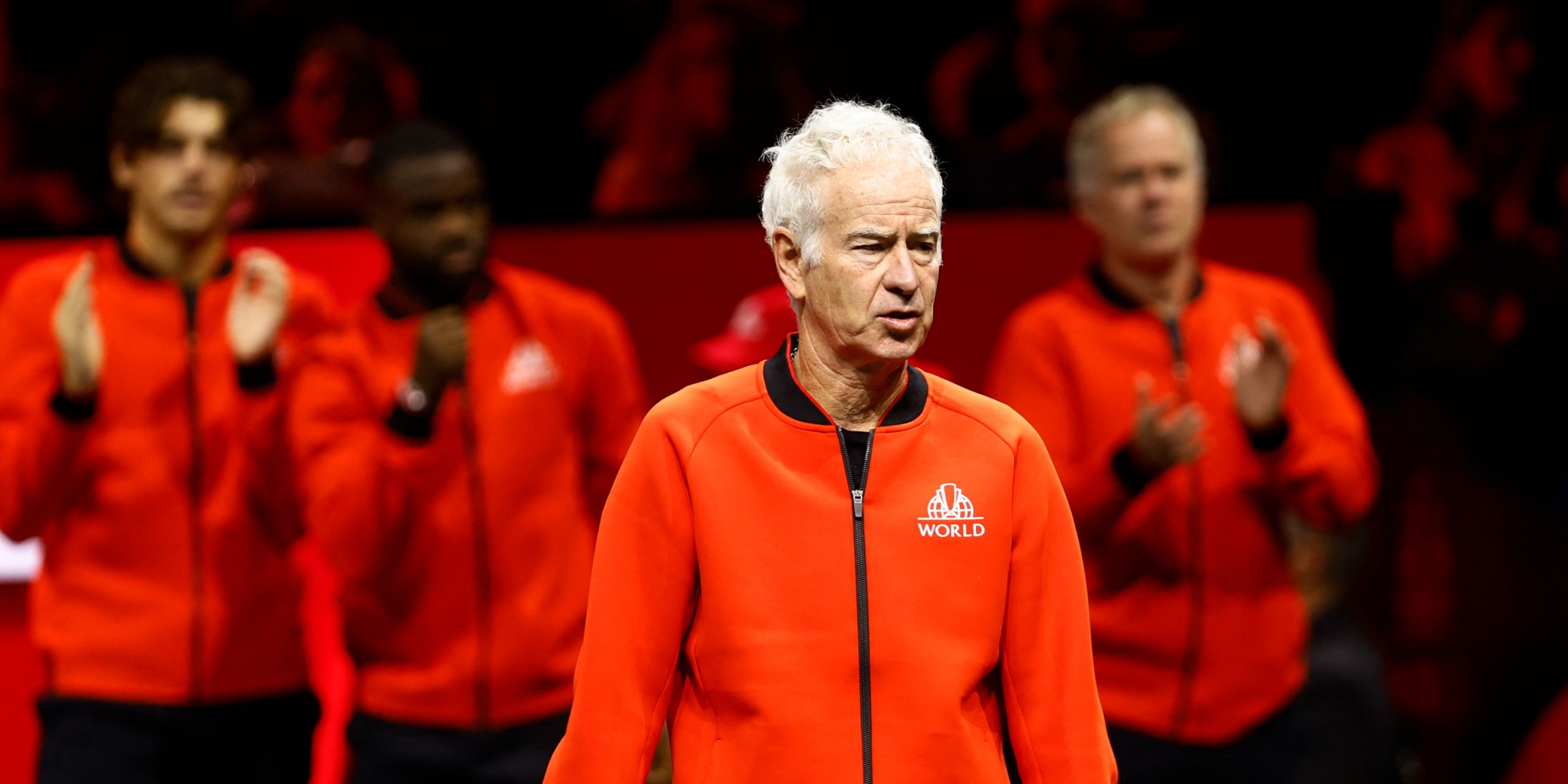 Returning back to the world of sports and with a superstar tennis player from America. John McEnroe boasts so many records that there are too many to list but they include 4 U.S. Open titles, 3 at Wimbledon and the fact that he is the only ever male player to be number 1 in the world as both a singles player and a doubles player at the same time.
McEnroe was known for being something of a spiky character on the court- he was never afraid to speak his mind whether it was directed at the umpire, his opponent or the fans. He has never really spoken about being an Everton fan but has been spotted donning the blue shirt, including when on the court.
5
Mary Berry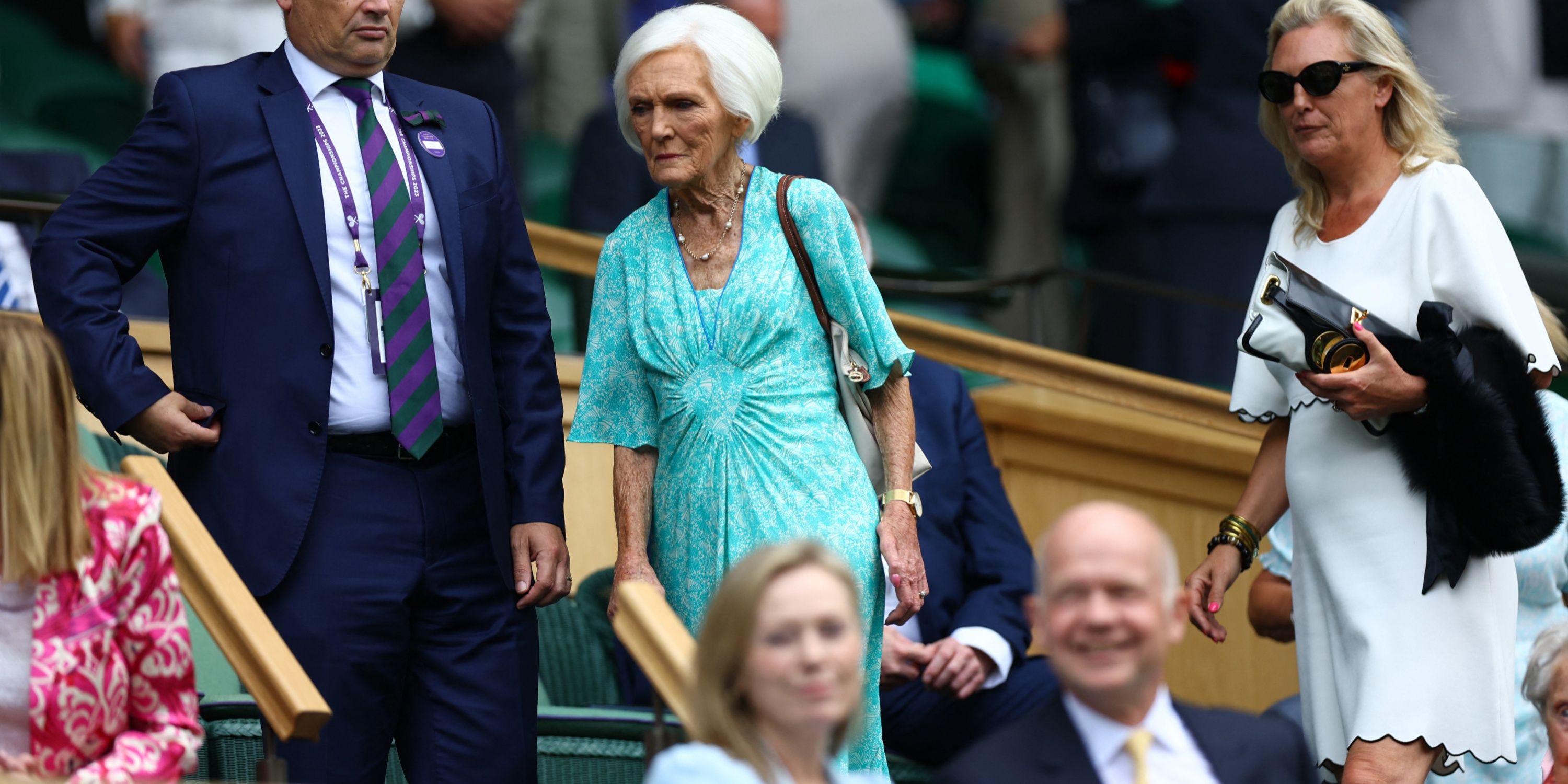 Another person who is a legend of their respective field is the beloved Mary Berry. She is perhaps best known for her 2010-2016 stint at the helm of The Great British Bake-Off alongside fellow judge Paul Hollywood.
They formed one of the best partnerships on British television and so fans were upset when it all came to an end as the show switched networks- Berry left whilst Hollywood stayed on. Mary Berry has admitted that she has never actually been to a game at Goodison Park but remains a keen follower of the club from afar, from the comfort of her own home.
4
Matt Damon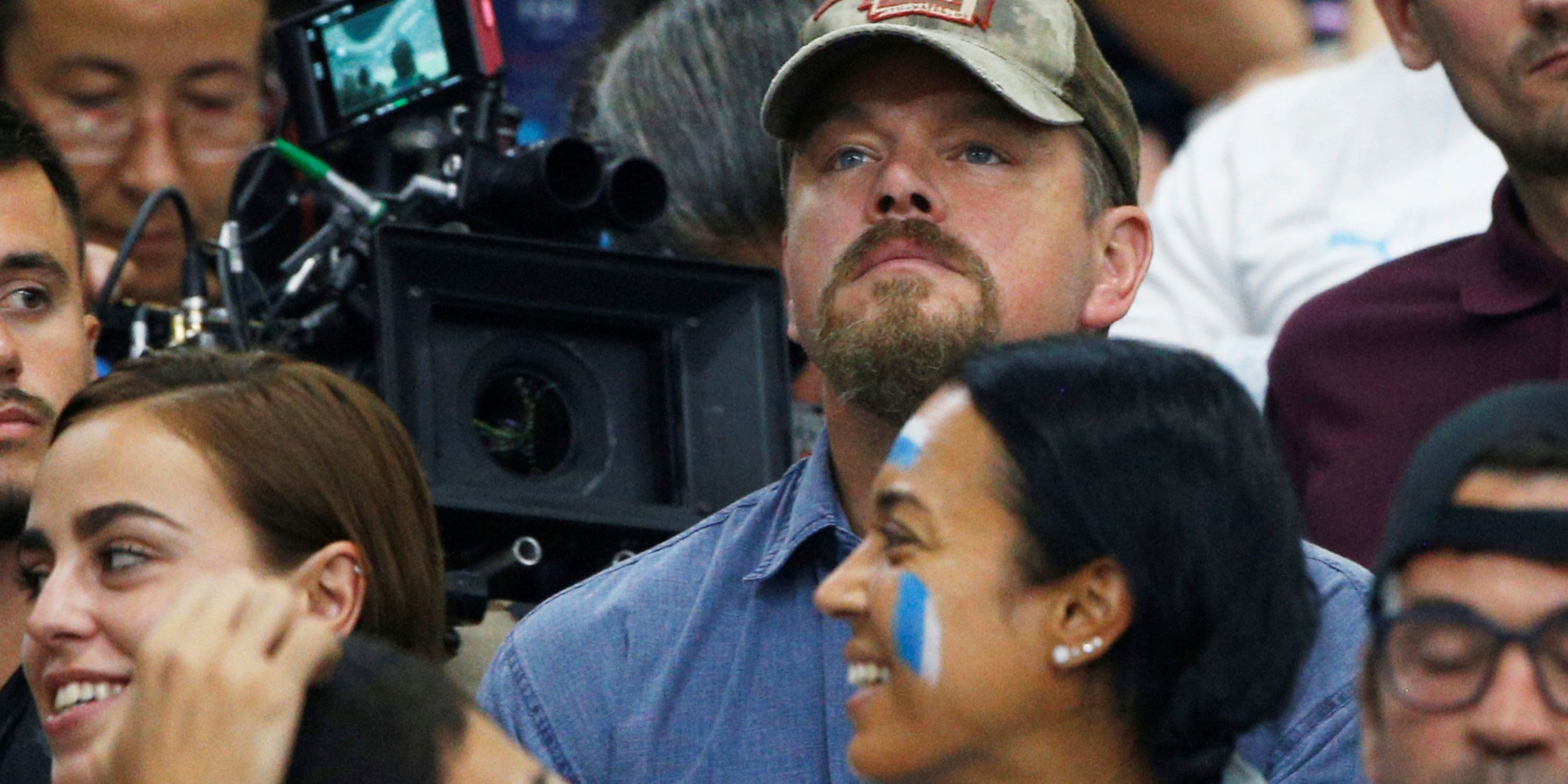 There are a few major film stars that consider themselves Everton fans one of those is the man himself, Matt Damon. Just this year he played a major role in Christopher Nolan's Oppenheimer as well as starring and producing in Air, alongside his close personal friend Ben Affleck.
Damon is perhaps best known for the Bourne film franchise, Good Will Hunting which was also him and Affleck, The Martian and also for several of Steven Soderbergh's Oceans film.
Whilst the Everton players were on a tour in the U.S. one year, Damon met them and from there pledged to being a fan of the club. Kevin Mirallas, Leon Osman and Leighton Baines were amongst the players who met up with Will Hunting himself.
3
Sylvester Stallone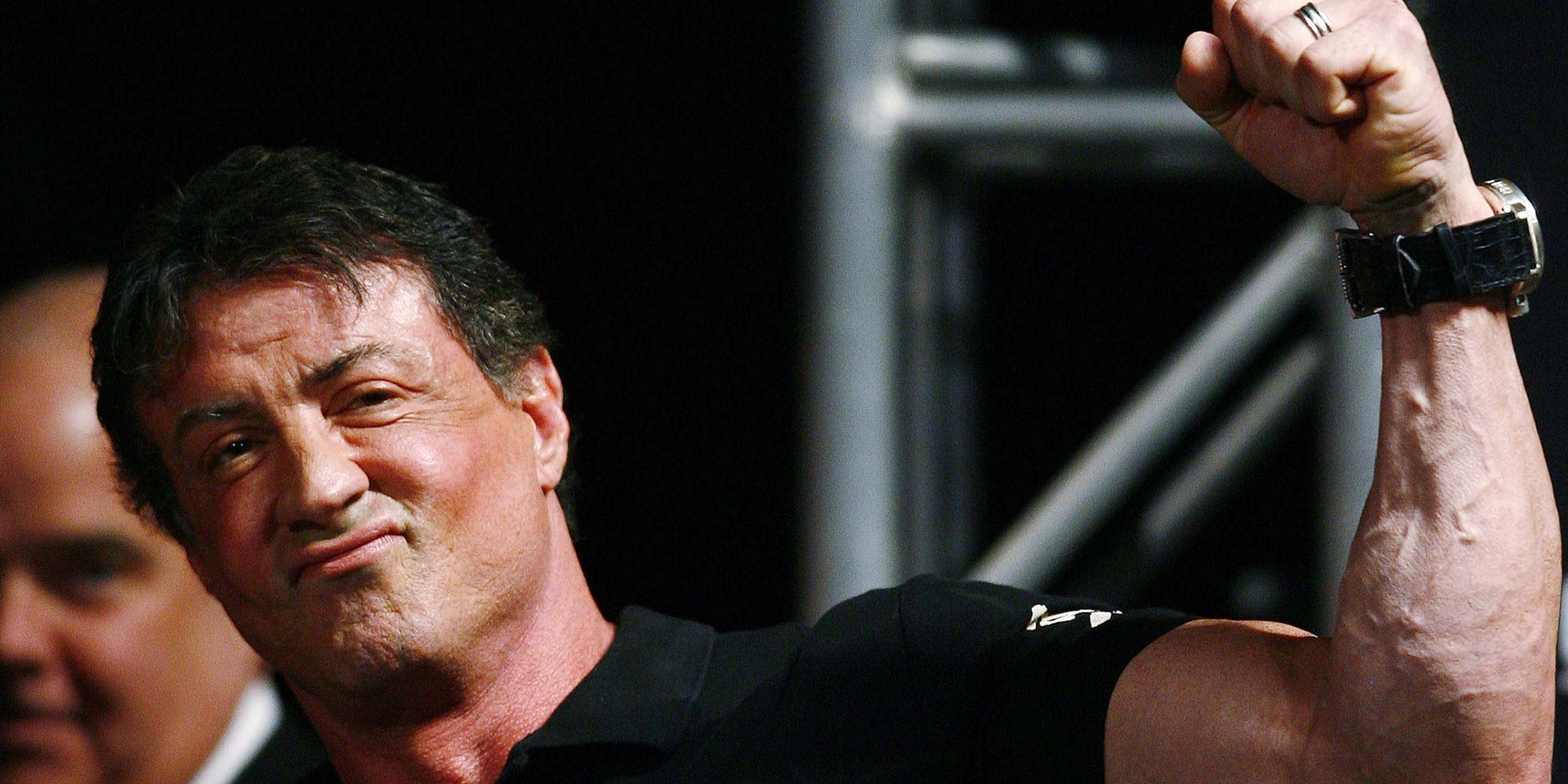 From one Hollywood heavy hitter to another with Sylvester Stallone. The Rocky franchise is of course Sly's bread and butter and the Creed films are the modern-day spin-off of these boxing classics, meaning that Stallone and Bellew actually know each other.
As well as being Rocky Balboa, he has played integral roles in the following franchises: Rambo, The Expendables (with Expendables 4 releasing this month) and Marvels' Guardians of the Galaxy.
A fascinating story that links Stallone to Everton is that he has reminisced about his missed opportunity of investing. He attended a game alongside his friend and the club director Robert Earl.
"If I knew what I know now I'd have snapped it up," he told The Daily Mirror.
"That was when football clubs were affordable but now it's a billionaire's game."
2
Sir Paul McCartney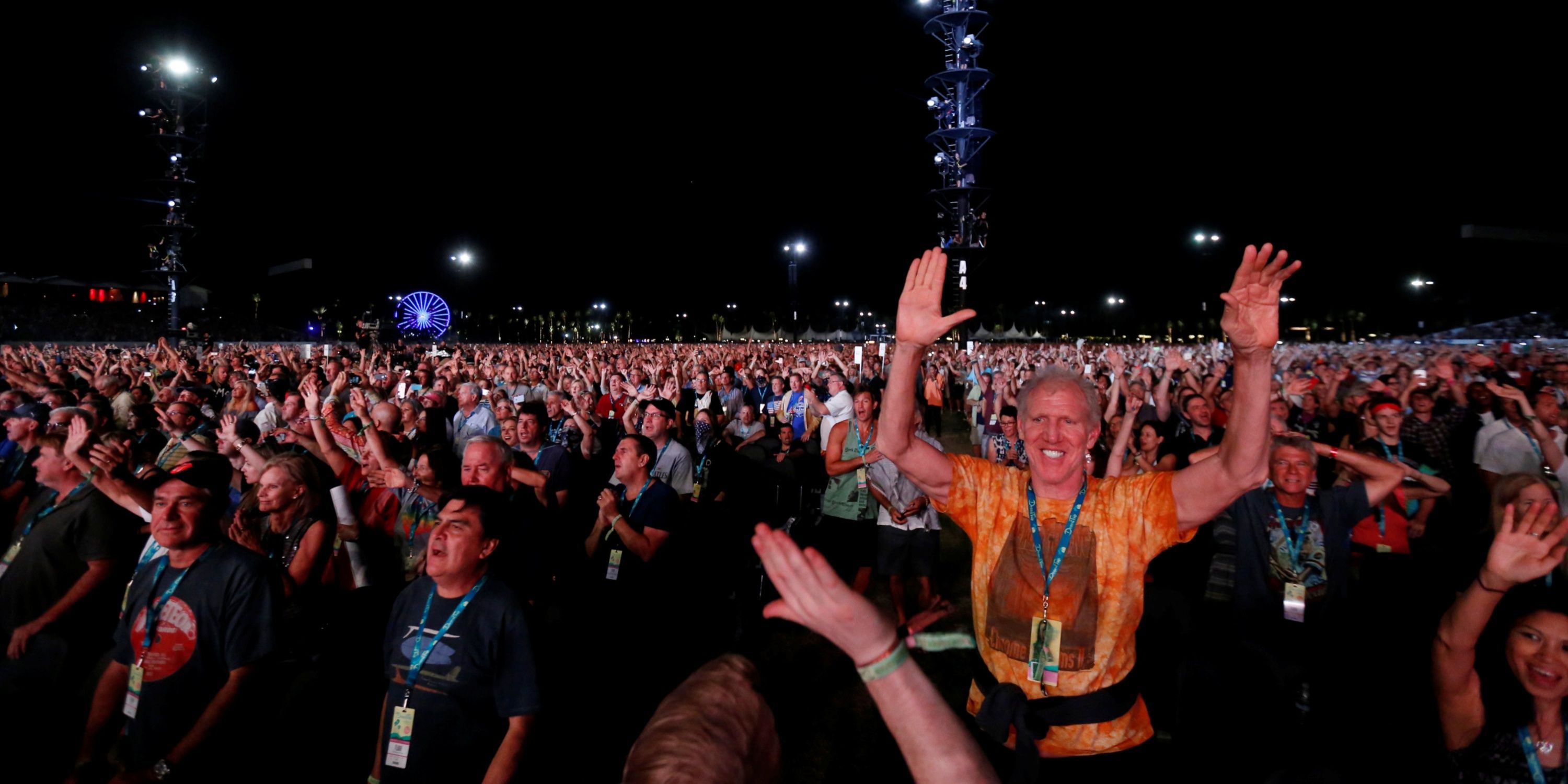 From third to second and if you thought we couldn't get any more famous than the one and only Sylvester Stallone, then you are very wrong.
The Beatles are engrained in the annals of musical history and so for one of the two frontmen to be an Everton fan is quite something.
John Lennon is not the individual in question, it is instead Sir Paul McCartney. At 81 years of age, he is still a brilliant performer having broken records last year when he was at the fore of Glastonbury.
McCartney has so many honours to his name, one of which obviously being the sir label. He has been inducted into the Rock and Roll Hall of Fame both as a member of The Beatles and as a solo artist, he has an Oscar, an Emmy and a whopping 18 Grammys.
He may have rubbed Everton fans up the wrong way though when he proclaimed that he was a fan of both Merseyside teams, Everton and Liverpool.
When push comes to shove, he would opt for blue over red. "Here's the deal: my father was born in Everton, my family are officially Evertonians, so if it comes down to a derby match or an FA Cup final between the two, I would have to support Everton."
1
Dame Judi Dench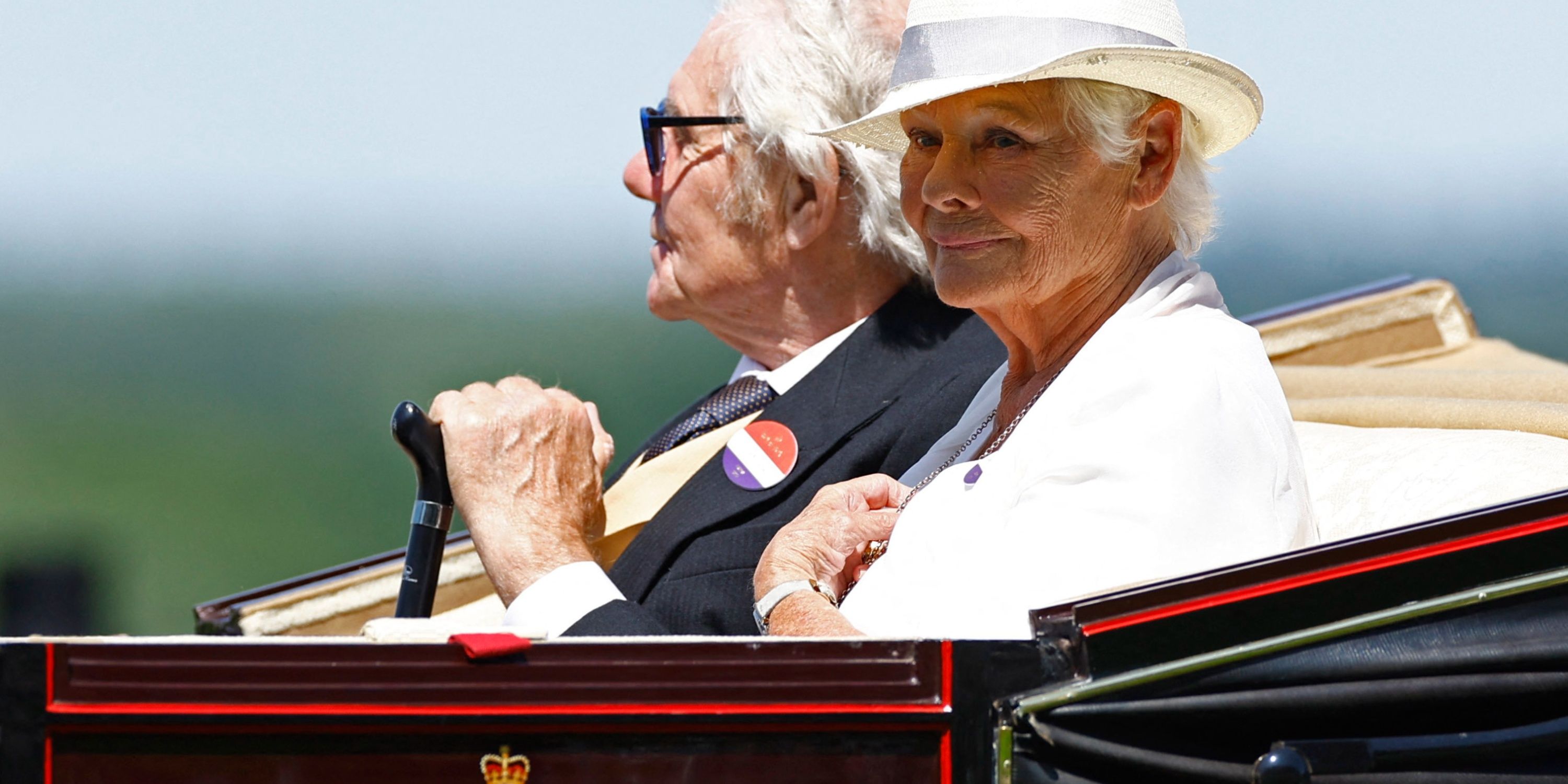 From a Sir to a Dame with someone widely considered as one of the greatest actors in British history, Judi Dench.
Dame Judi Dench has been an essential part of the James Bond franchise in the Daniel Craig and Pierce Brosnan eras as well as starring in Death on the Nile and Belfast in the 21st century.
Her brilliance of course goes beyond the big screen with her first taste of acting coming in a number of Shakespeare plays with the Old Vic company.
Dench is a patron of Everton in the community and she may be originally from Yorkshire but she is a Toffees fan that is for sure.
Not many Premier League clubs can boast about having an eight-time Oscar nominee in their fanbase.
Others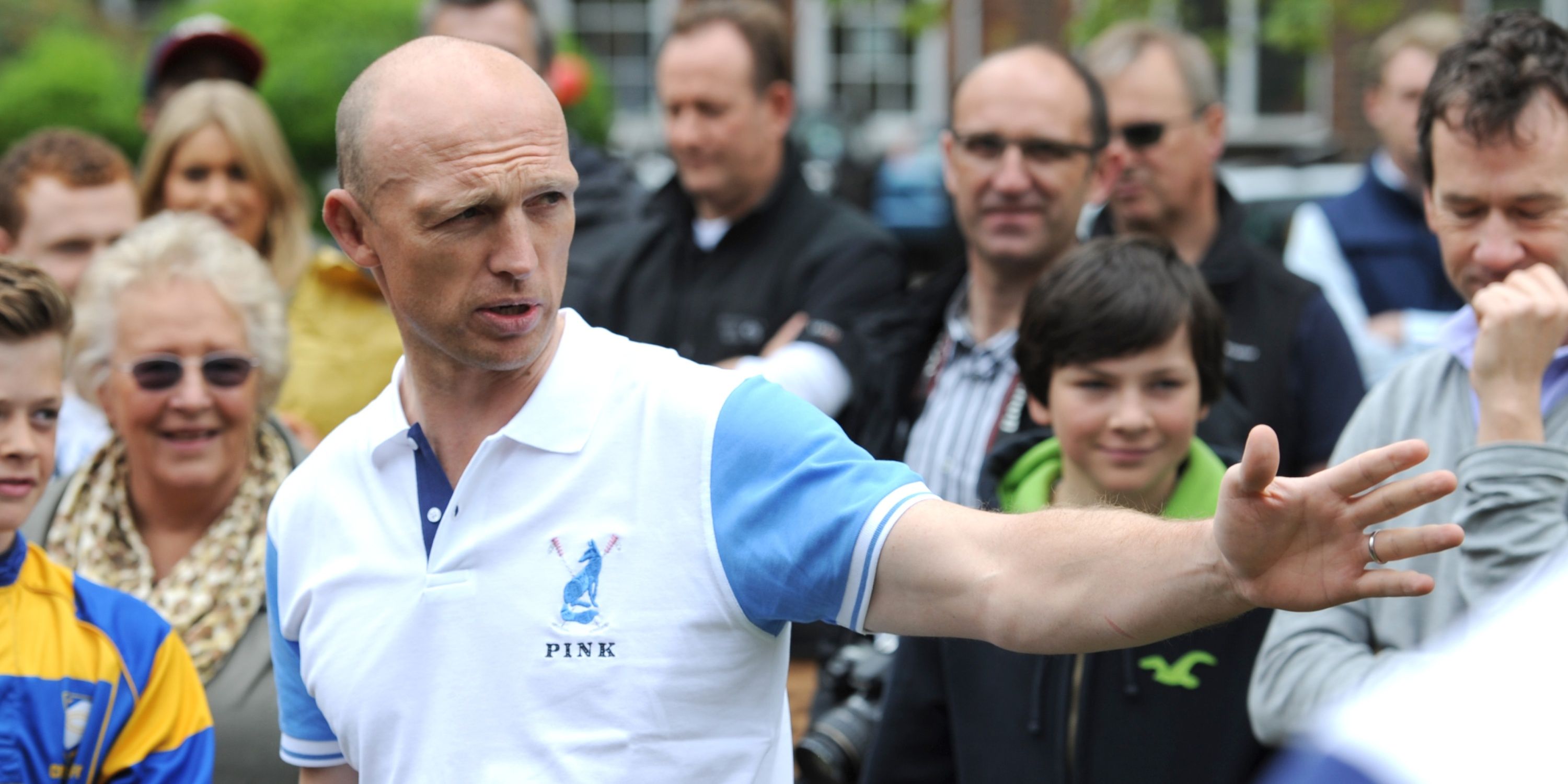 There are far more than just 10 famous Everton fans and so here are some honourable mentions that follow the Premier League team.
World Cup-winning scrum-half Matt Dawson, the aforementioned Michael B. Jordan, Atomic Kitten's Liz McClarnon, Nicola Roberts of Girls Aloud, Pogues' singer Shane MacGowan, snooker player John Parrott and finally, TV presenter Gethin Jones.