The Premier League is the biggest and best league in the world, and the ticket prices reflect that. Since its inception in 1992, it has produced unrivaled action and drama, bringing some of the biggest names in football history to England (and sometimes Wales).
English football has become a financial powerhouse, with more traditional European leagues like La Liga and Serie A now lagging behind. Fans from across the world now tune in to watch Brighton and Hove Albion play Crystal Palace, an idea that would have been unthinkable 35 years ago.
Whether you're looking to go and support your local team, or make the trip to see one of the league's giants, Football Fancast has you covered. Here we will break down the prices for each Premier League club and explain the variables that may affect them.
The most expensive Premier League season tickets revealed
What is the price of a Premier League ticket?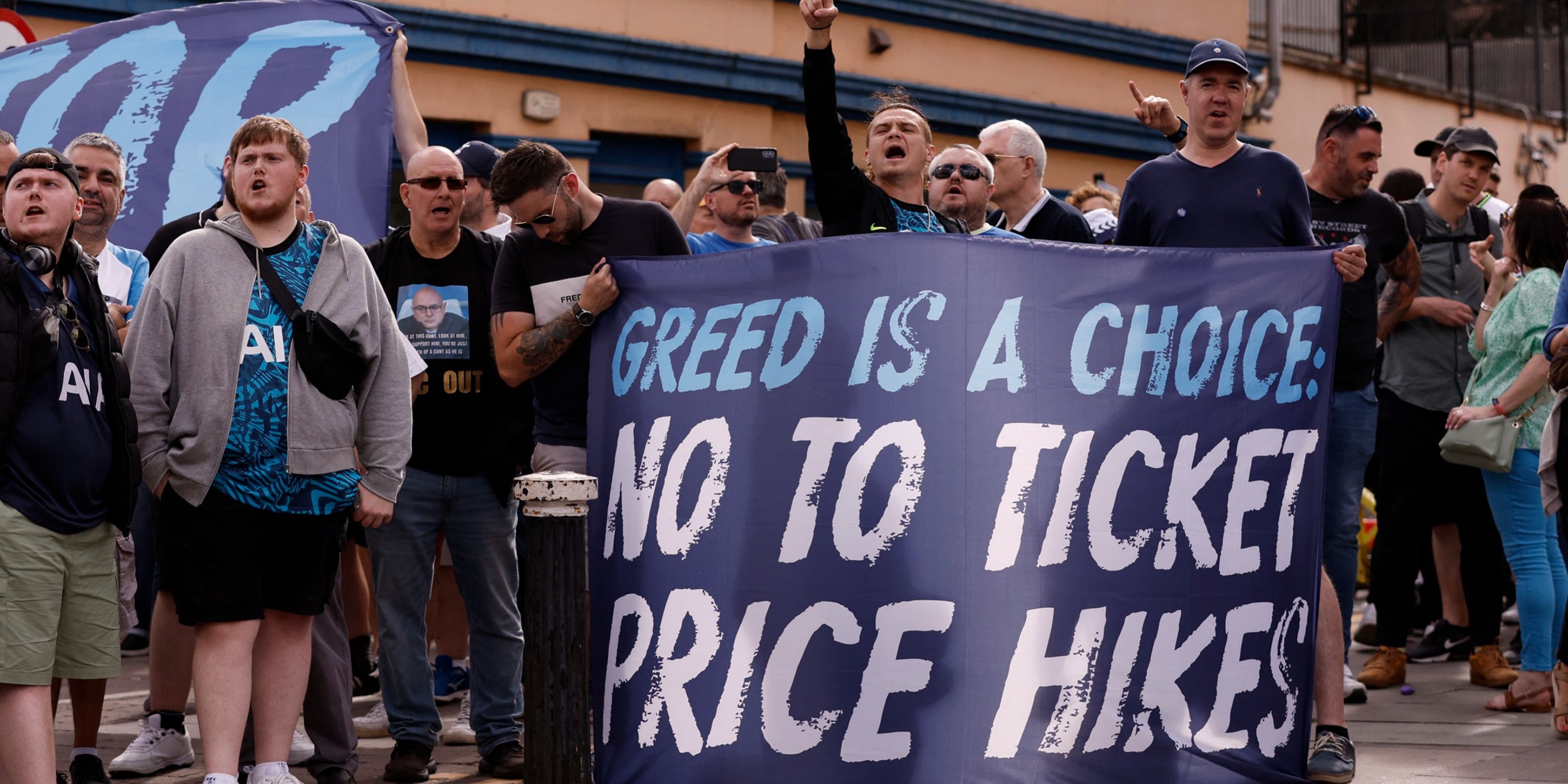 Down to the brass tax. Premier League ticket prices depend on a lot of things. There isn't a set price per fan, and it will vary depending on age, with most clubs offering cheaper tickets for students or over-65s. Even then, they will still depend on the size of the club. Manchester City will charge more than Luton Town for example.
There will also be price differences depending on where you want to sit. If you're looking to sit right be the manager and substitutes, expect to pay a premium. If you're happy to watch the match from the upper-stands, you won't have to pay as much.
Below, Football Fancast has compiled a rough list of the cheapest to the most expensive tickets for each club in the Premier League (as per GOAL). It doesn't matter if you want to sign 'You'll Never Walk Alone' with the rest of the Kopites, or hang out with that dog that watches the game at Kenilworth Road, we have you covered.
| | | |
| --- | --- | --- |
| Arsenal | Emirates Stadium | £28.50 – £103.00 |
| Aston Villa | Villa Park | £48.00 – £80.00 |
| Bournemouth | Vitality Stadium | £28.00 – £53.00 |
| Brentford | Gtech Community Stadium | £30.00 – £65.00 |
| Brighton and Hove Albion | American Express Community Stadium | £30.00 – £65.00 |
| Burnley | Turf Moor | £16.00 – £60.00 |
| Chelsea | Stamford Bridge | £25.00 – £71.00 |
| Crystal Palace | Selhurst Park | £48.00 – £58.00 |
| Everton | Goodison Park | £55.00 |
| Fulham | Craven Cottage | £25.00 – £50.00 |
| Liverpool | Anfield | £9.00 – £60.00 |
| Luton Town | Kenilworth Road | £9.00 – £36.00 |
| Manchester City | Etihad Stadium | £58.00 – £75.00 |
| Manchester United | Old Trafford | £36.00 – £58.00 |
| Newcastle United | St James' Park | £32.00 – £70.00 |
| Nottingham Forest | City Ground | £42.00 – £52.00 |
| Sheffield United | Bramall Lane | £32.00 – £47.00 |
| Tottenham Hotspur | Tottenham Hotspur Stadium | £37.00 – £103.00 |
| West Ham United | London Stadium | £50.00 – £100.00 |
| Wolverhampton Wanderers | Molineux | £35.00 – £63.50 |
Can I buy cheap Premier League tickets?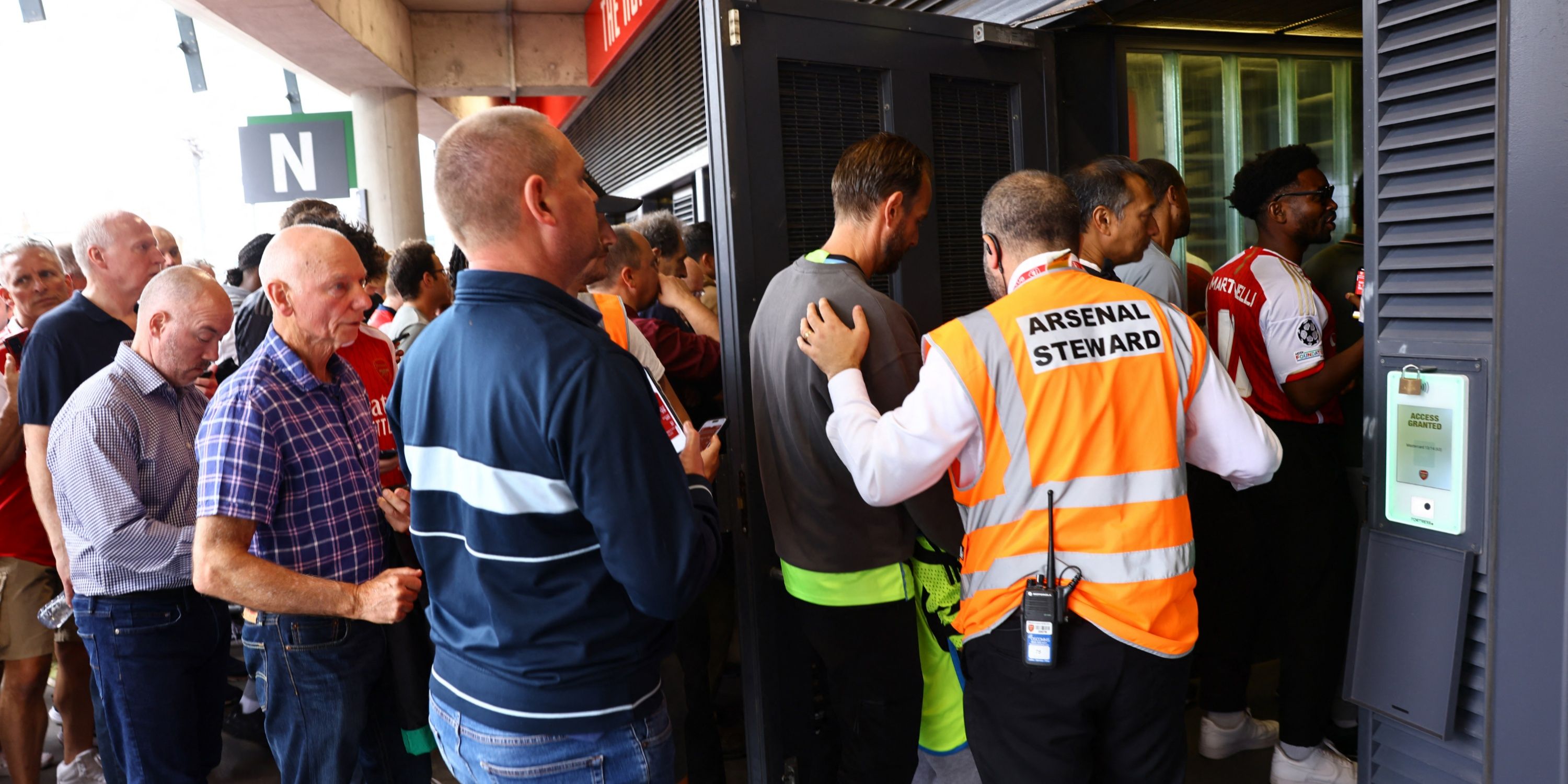 Unfortunately, the short answer is no, not really. The long answer is if you have a mate who can't get to the game and is willing to give you his ticket on the cheap. The best and most reliable place to get tickets from will always be with the club you want to go and watch. If you want to go and see Unai Emery's lads play at Villa Park, then check out the club's website.
There are of course third-party companies such as Seat Pick you can get them from, but don't be surprised if you get stuck having to pay some sort of excessive service charge, or similar. Play it safe and go through the club. At least that way you'll help keep the players in Louis Vuitton.
What does a Premier League ticket get you?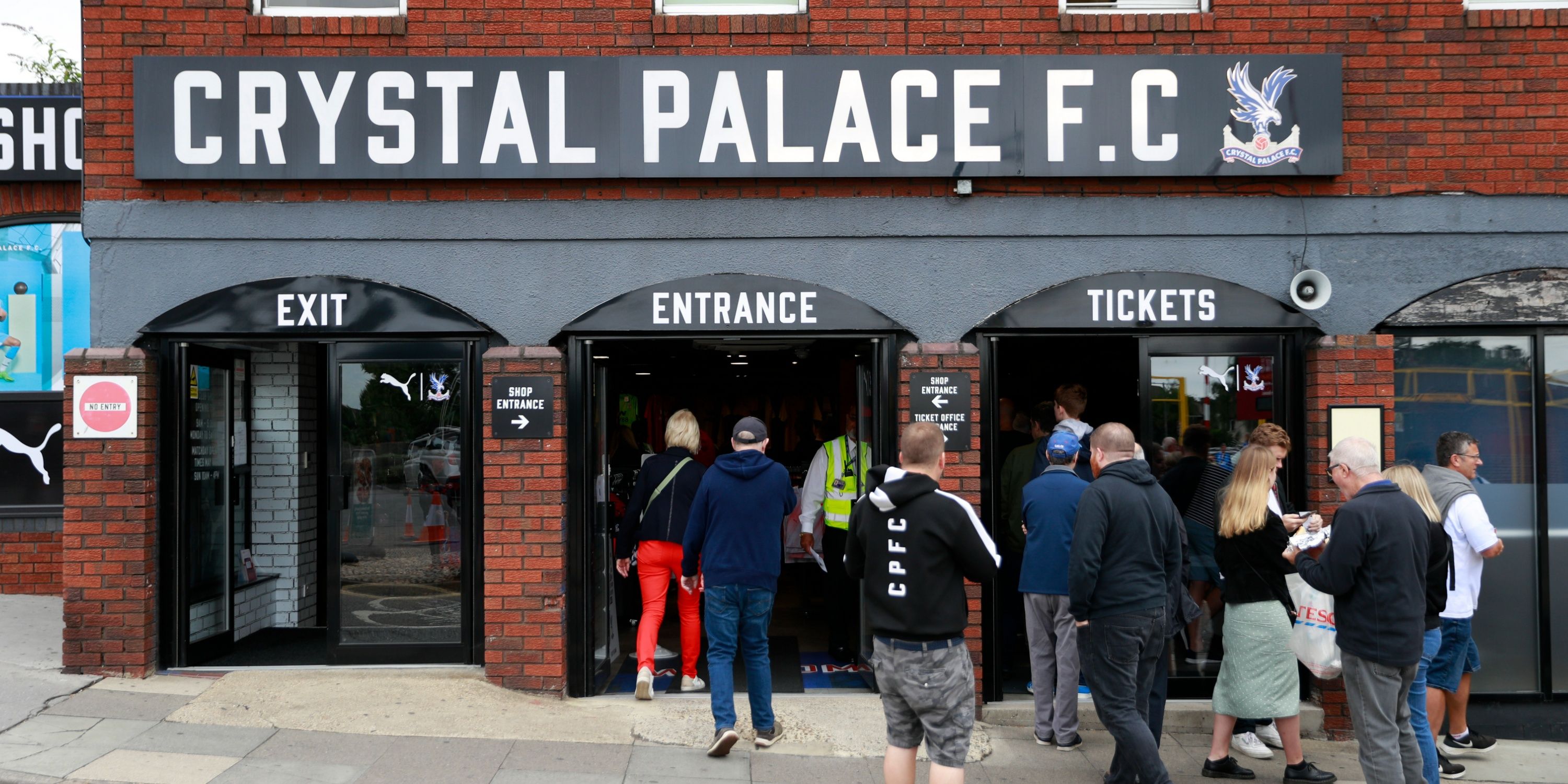 Tickets for the game are exactly that. If you want to go and check out the club's museum or take a tour, you will have to pay for that separately. It's the same for any kind of food or beverage you're looking to enjoy on your day out. Even the match programme will cost you extra. You may get a cool little plastic flag though!
Do you need a membership to buy Premier League tickets?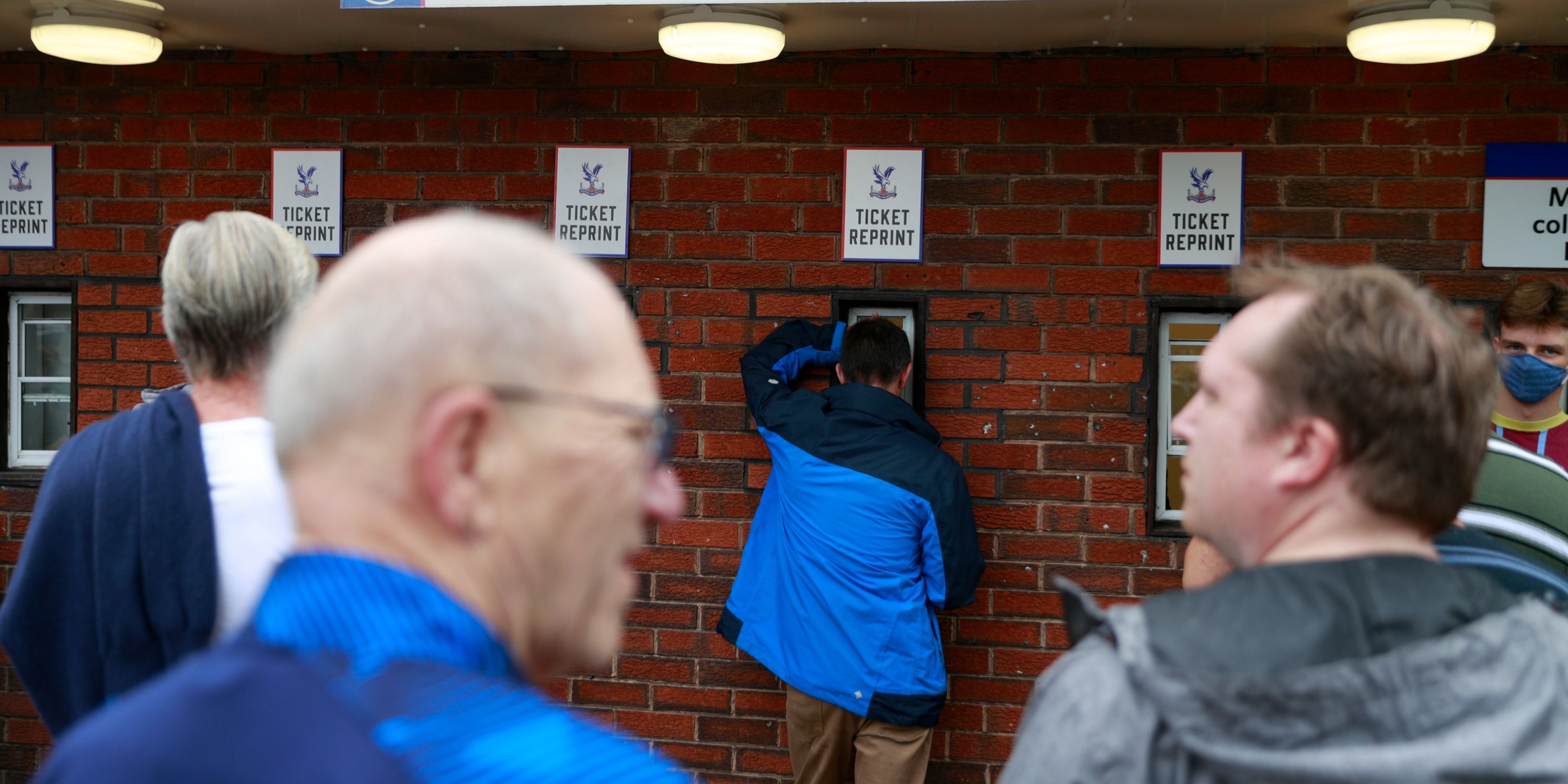 Some Premier League clubs give priority ticketing to 'members', fans who pay a little extra per season so they're able to get tickets as soon as possible. This does make it harder for the casual fan, with many seats taken before they even have the opportunity to buy them.
Availability will depend on timing and who you want to go and watch. Try and get the tickets as early as possible, and if you're not too bothered about who they're playing, it will be easier to get a ticket. It would be easier to get a ticket for Liverpool vs Sheffield United, than Liverpool vs Manchester United, for example.
So keep your eyes peeled!
How can tourists buy Premier League tickets?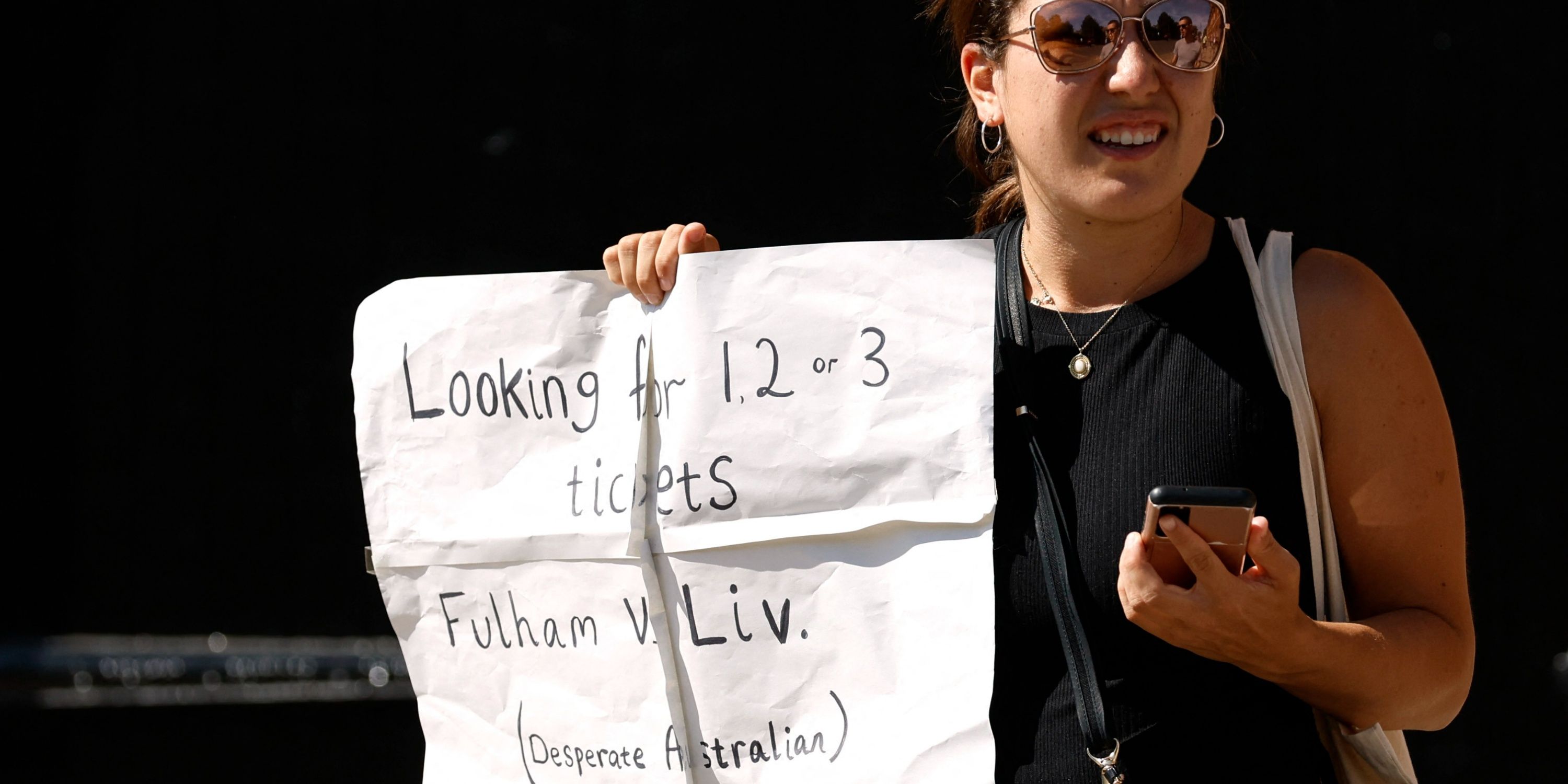 You can purchase tickets from official club websites or the ticket office, in person or over the phone. All this kind of information can be found from a simple google of the team you're trying to go and see.
And, clubs will also provide details of any authorised ticket partners on their official website. So, as mentioned above, it's definitely worth finding the tickets section first off on the website of the club you want to see, though sometimes tickets can be sold out before they reach public sale, with different membership levels being granted different types of early access to sales.
If you buy tickets from an unauthorised source, whether that be an unauthorised website, an online marketplace or a ticket tout outside the ground, you risk not being given entry to the match and losing the money you paid.
Tickets sold by touts are likely to become void and do not give you the right to enter the stadium to watch the match, or can you lead to you being removed from the stadium.
Other clubs have cancelled thousands of memberships for fraudulent ticketing activity (as per Premier League).
How to get a Premier League season ticket?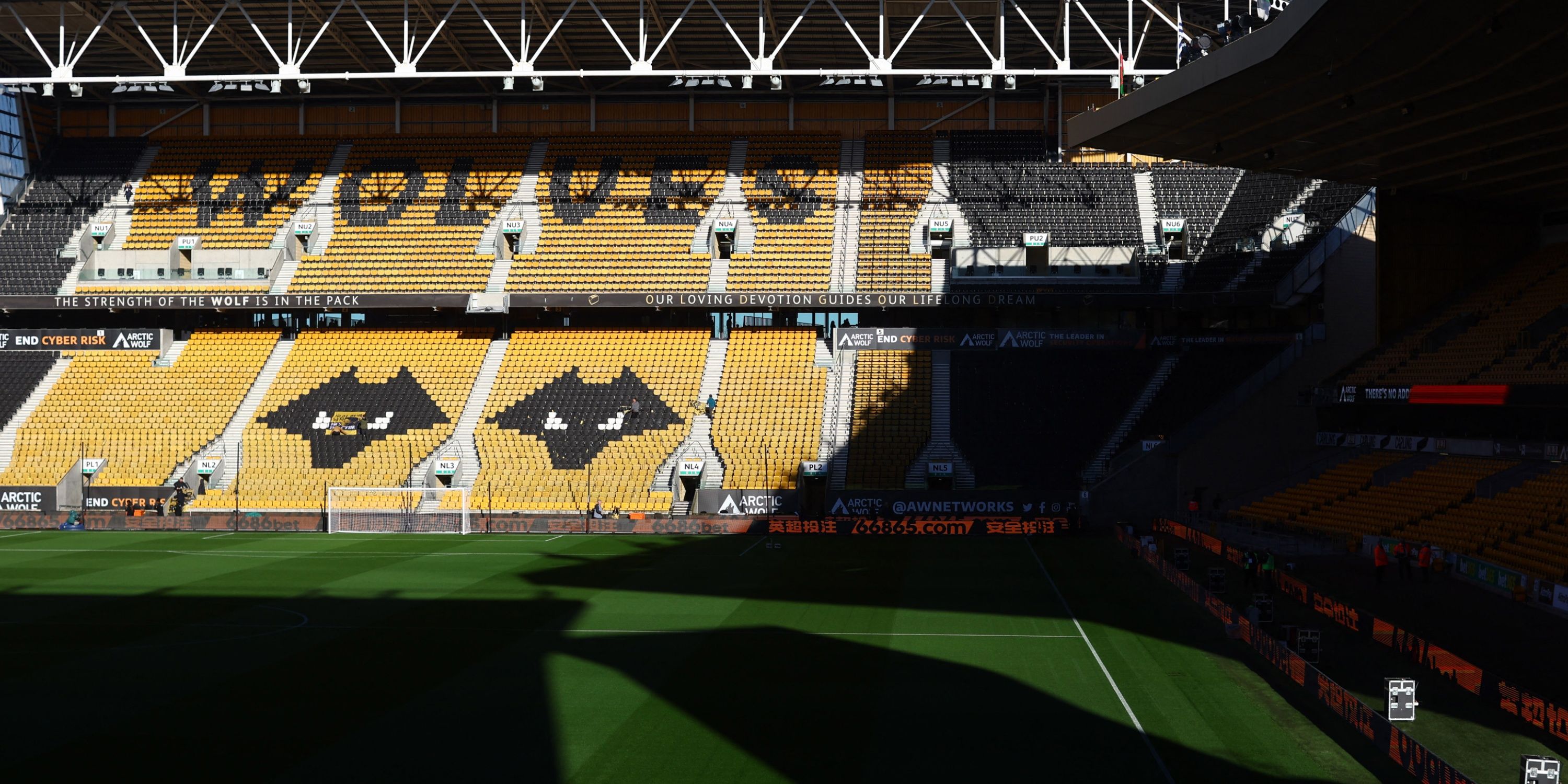 Season tickets are gold dust. Unfortunately, only a few thousand are able to fit into the average Premier League ground out of the millions of fans wanting to go and watch. Clubs will prioritise fans that already have season tickets, making it even harder. Demand is currently so high, that there are no season tickets available for Premier League clubs. Better luck next time.
Why do some Premier League games cost more than others?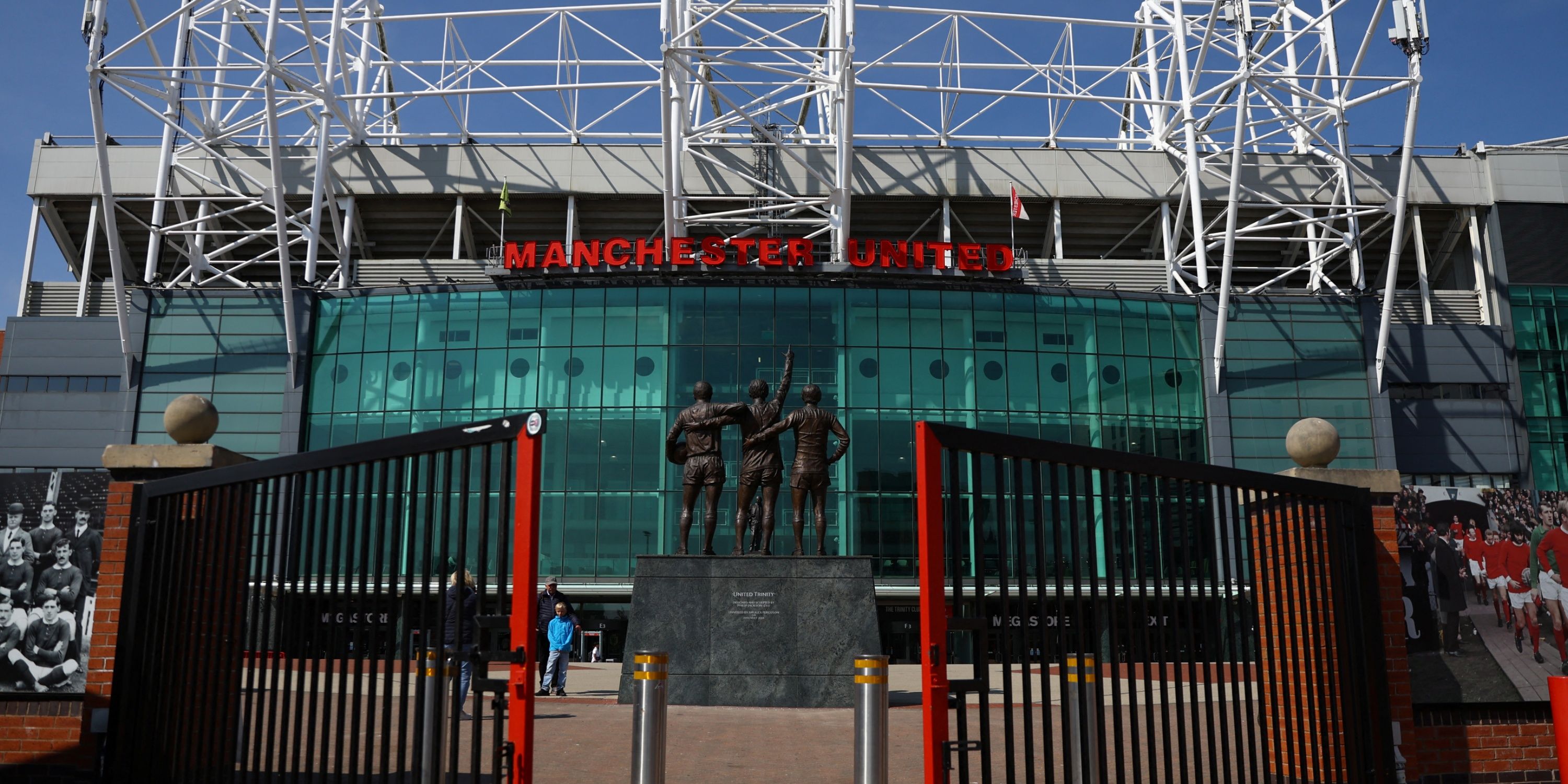 Local and footballing rivalries are one of the reasons that make the Premier League so great. Of course, the powers that be would want to make some extra cash. Circumstances and demand will change throughout the season.
Football flows like a river, it would be very tricky to get tickets for a last day of the season, a title-deciding game between Manchester City and Arsenal. But if Manchester United continue to disappoint, then don't be surprised if their tickets stay and the normal price are easier to get.
Who has the cheapest and most expensive Premier League hospitality package?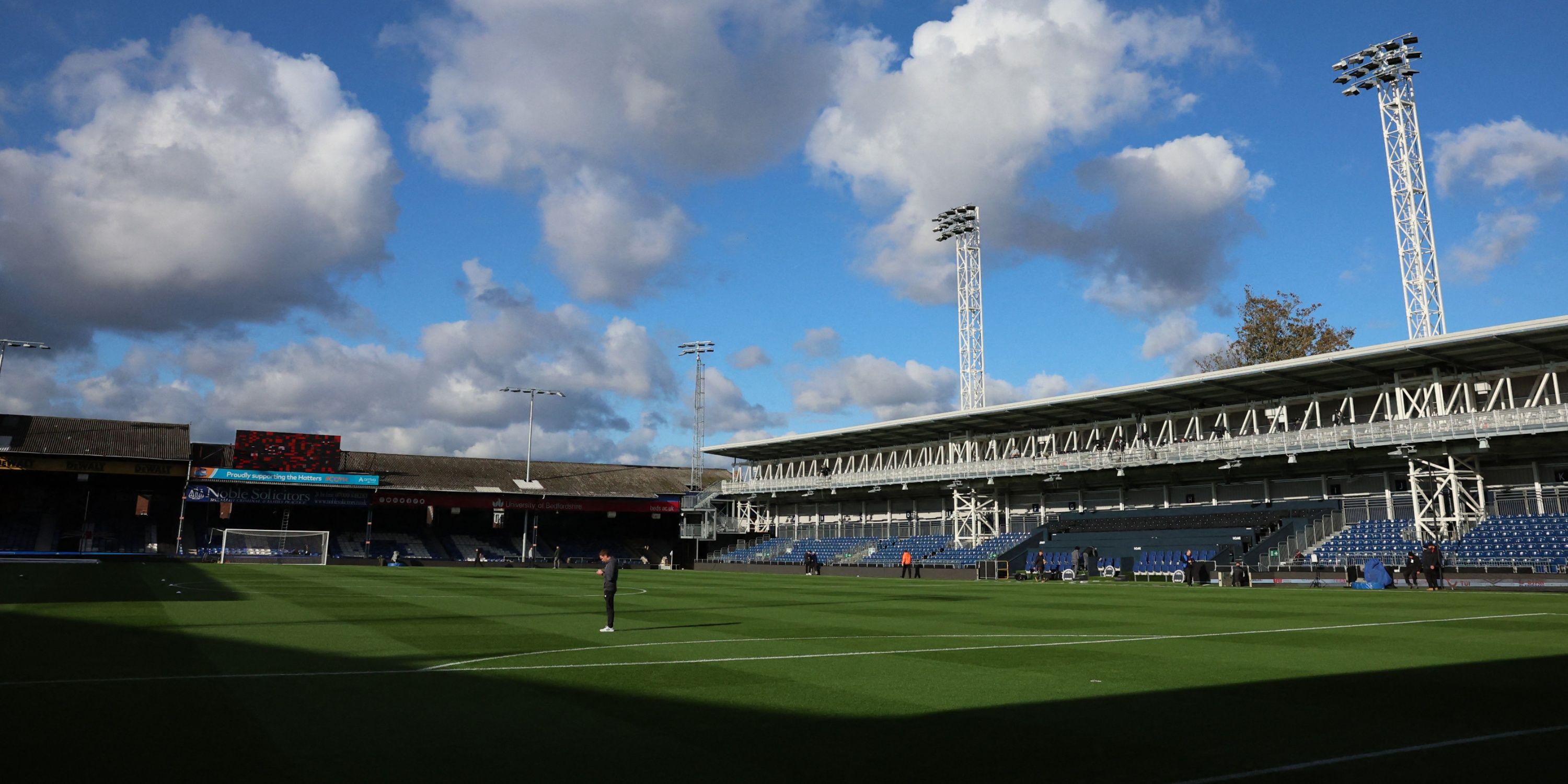 That sounds great! Get ready to spend thousands of pounds! Again, these tickets will vary throughout the season, with prices being more expensive depending on things like who's playing and how the season is going.
Manchester City offers the priciest package, for £4,200pp you have access to their prestigious Tunnel club, with complimentary food and drink, a VIP box, and autographed goodies. They can only be purchased in twos though, so you'll have to take a date or a mate.
Unsurprisingly, Luton Town offer the cheapest, and no, it's not watching the game in a random bloke's living room. Their Boot Room hospitality package would set you back £350pp.