There is plenty happening on the pitch at Chelsea at the moment, but a big off-field development has also now emerged in their quest to confirm a long-term shirt sponsor.
Will Pochettino get sacked?

The Blues had a dreadful 2022/23 season, finishing 12th in the Premier League, and the hope was that it was a one-off, with the new campaign bringing more positives.
Mauricio Pochettino was appointed as manager during the summer, but the Argentine has endured a difficult start to life as Blues boss in his first few months in charge. Only one win has come Chelsea's way in their opening six league games, which came at home to newly-promoted Luton Town, and performances and results have both been severely lacking too often.
It is too early to be calling for Pochettino to lose his job despite the Blues' struggles this season to date, and while there is no question that he is under a fair amount of pressure, Todd Boehly is reportedly happy to leave things be in the hopes of a turnaround.
Away from the on-field action, a key update has emerged – one that could be beneficial for the west Londoners moving forward.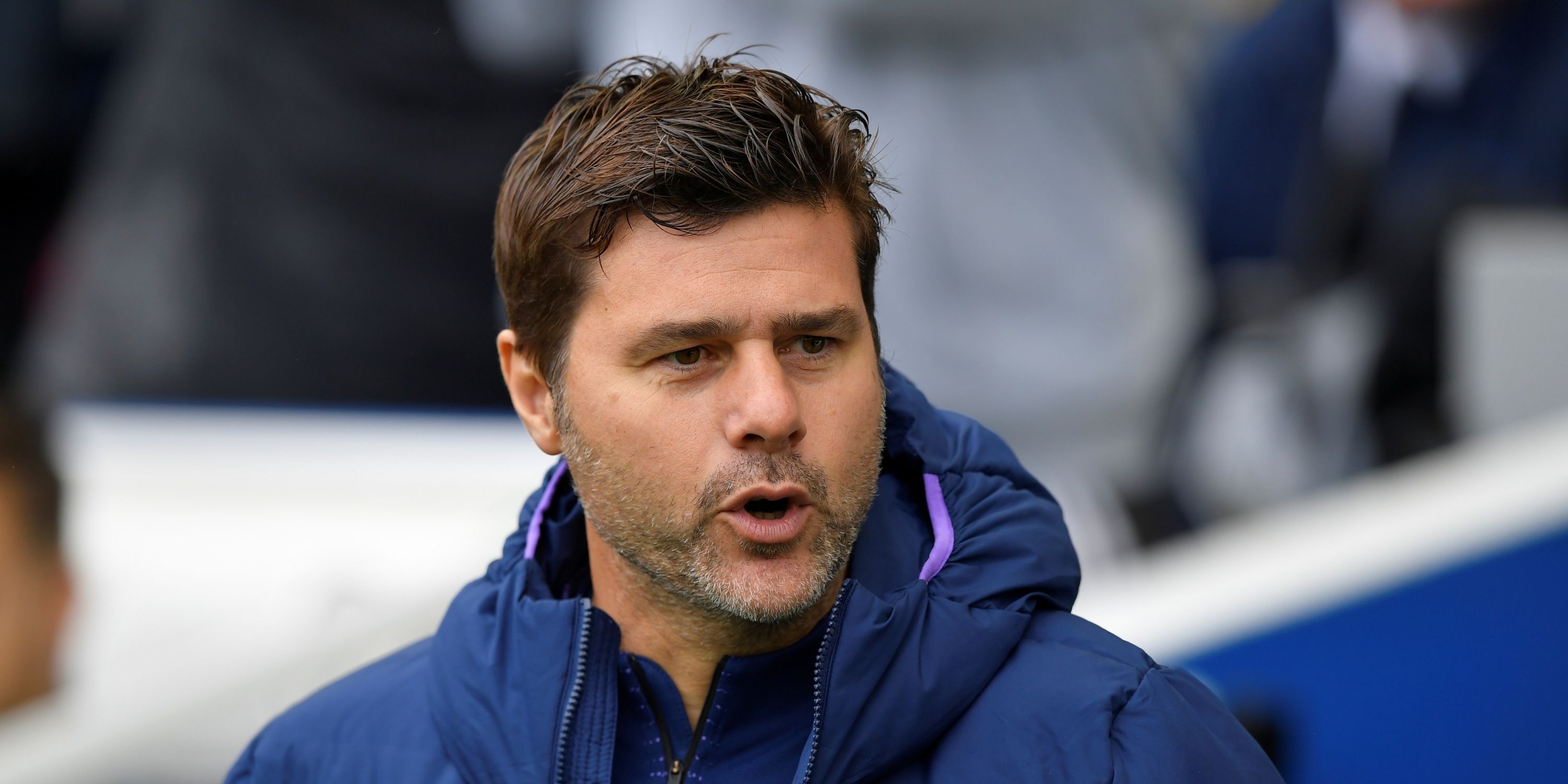 According to Football Insider, Chelsea are in talks over a new long-term shirt deal ahead of the 2024/25 season:
"Chelsea are already in talks with potential partners over a front-of-shirt sponsorship deal starting in 2024/25, Football Insider has been told. The Blues announced a sponsorship deal with Infinite Athlete this week after waiting weeks for Premier League approval.
"However, the deal with the US company is understood to only be a short-term agreement, leaving Chelsea in need of a new sponsor from 2024 onwards. Football Insider has been told by sources that Chelsea have already begun the process of finding a new sponsor after deeming this summer's business a 'mistake'.
'The London club started their 2022/23 campaign without a sponsor after seeing a number of deals collapse. Chelsea held talks with Paramount Plus, Allianz and Stake over potential sponsorship deals, but all negotiations collapsed."
This has to be seen as a positive for Chelsea, with a new kit deal generating more funds moving forward, in terms of making new signings and allowing Pochettino to build a more formidable squad – one that can complete for the big honours like they used to.
The fact that the Blues had no sponsor at the beginning of last season is arguably indicative of how the club is being run, but this update hopefully suggests that improvements are being made in that area.
In order for Chelsea to have the possible sponsor, it is vital that things continue to improve on the pitch, making the Blues an enticing proposition for potential suitors, so the hope is that things go up a level drastically under Pochettino.
They remain a huge club, so it shouldn't be too difficult for good sponsors to chance their luck and take a punt with them, and the hope is that an agreement is reached as soon as possible, allowing the Todd Boehly era to find another gear.