Tina Turner, the Queen of Rock'n Roll passed away aged 83 on Wednesday, May 24, 2023. While the legendary artist made millions of fans worldwide with her powerful vocals, she also featured in a few movies as an actress. Speaking of which, Tina Turner was also supposed to essay the role of Goddess Shakti in the film by Merchant-Ivory. The movie was titled The Goddess. Turner visited many Indian temples in preparation for her role.
Read on to know more.
When Tina Turner prepared to be Goddess Shakti
According to a report by Juggernaut, in 2004, the late Tina Turner came close to featuring as Goddess Kali in a film that was set in ancient India. She even visited many temples in India along with Varanasi, in order to find inspiration for her role. She opened up about her experience in India to Madhu Jain.
"But the more I saw here, the more I realized that there was something I could relate to. Take away all the cars and the bikes, take it all away and you are very close to a time in my own life."
Tina Turner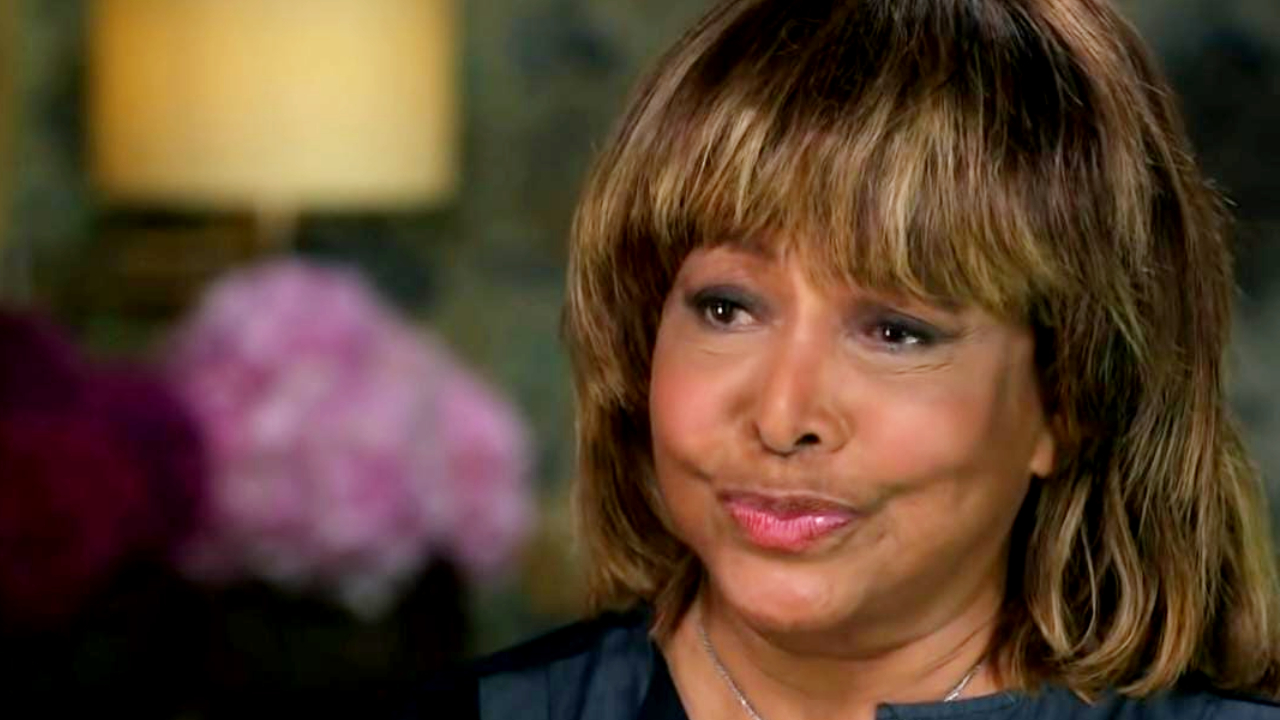 According to a 2010 report by Hindustan Times, the Merchant Ivory film was supposed to be about the supernatural. The focus was on Goddess Shakti, who could manipulate past, present, and future. It would have also explored the relationship of Goddess Shakti and three Indians and a painter, who was supposed to be essayed by Matthew Modine. In order to prepare for her role, Turner had taken a tour of India. She reportedly took a tour of Varanasi, crossed river Ganga, visited temples in South India, and met actors, dancers, and singers in the film industry
The movie could not be made due to Ismail Merchant's sudden death after surgery. Talking about Tina, Merchant-Ivory called her 'Goddess'.
"The film has such energy that only Tina could have played the lead role. I think she is natural; the greatest gift we have received in the world of music and dance. In real life, too, she's a Goddess."
Merchant-Ivory
Although there was talk about the movie's revival in 2010, the discussion soon fizzled out.
ALSO READ: Tina Turner's children: Everything to know about the late music legend's 4 kids