Celtic are set to lose one of their talents this summer, with Tsoanelo Letsosa deciding not to agree a new deal with the club, according to the Daily Record (24/05, 4:31pm).
Who will Celtic sell this summer?
The 18-year-old has spent this season playing for the Scottish Premiership side's B-team in the Lowland League. He's been a first-team regular for that outfit, playing 32 times in the division and bagging himself three goals and five assists along the way. He also played for the side in Europe in their UEFA Youth League campaign, managing five appearances with one goal to his name.
Having come up through the ranks at the club – he began in the side's Under-17 and Under-18 teams before moving on to play with the B-team – Celtic may have hoped that he could come through and play in some matches for their first team in the future. However, with his contract expiring at the end of the season, it seems he has no intention to stay.
That's because the Daily Record is reporting that despite being offered fresh terms, he has opted against putting pen to paper and is instead looking for a move over to England. However, the only saving grace for the Scottish side is that if he does move on to another side, the club are likely to be given compensation due to his age, which is thought to be to the tune of a six-figure sum.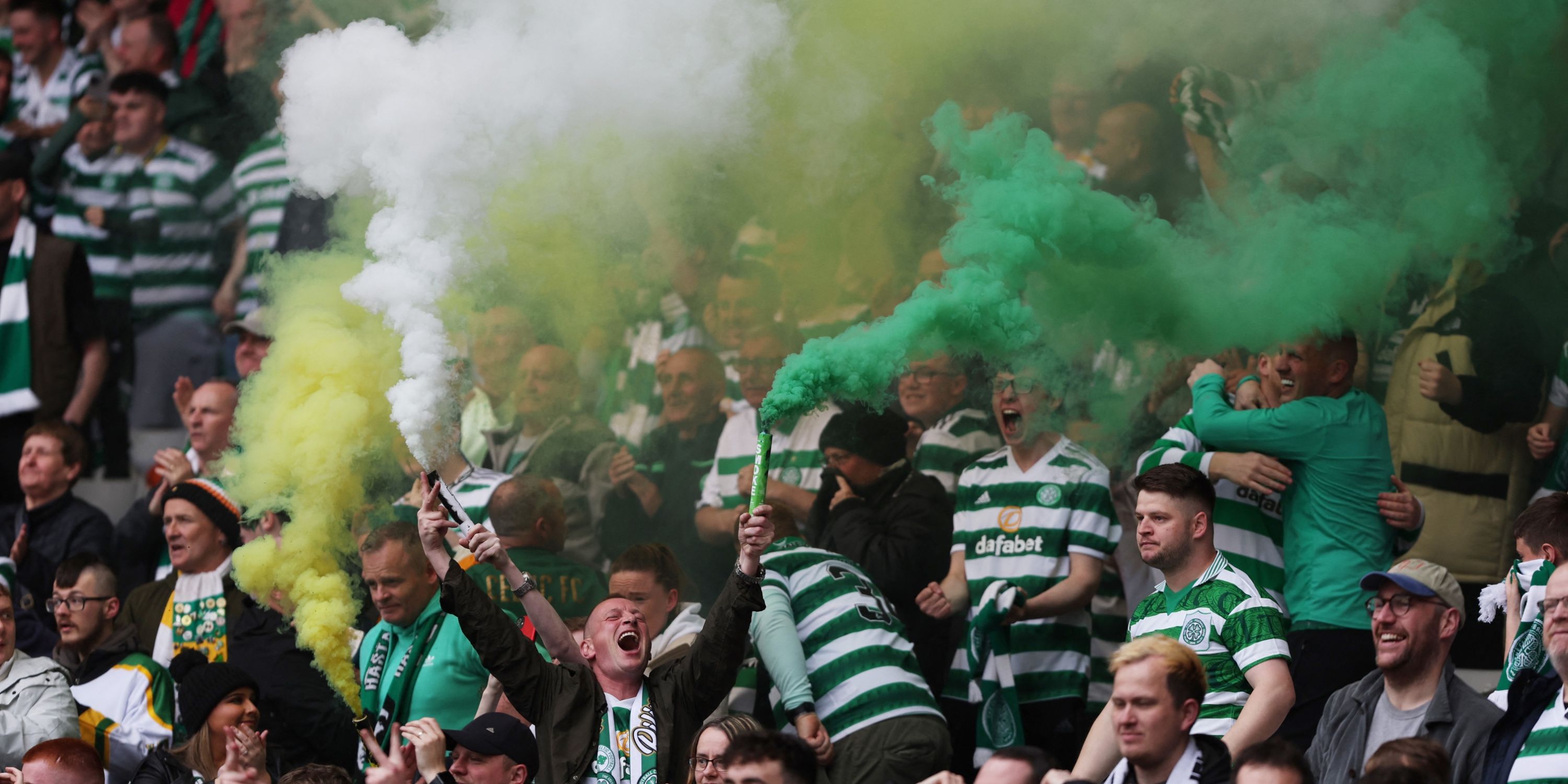 Who is Tsoanelo Letsosa?
The youngster has yet to really have a taste of first-team football at the top level, so it is obviously unclear just how well he would do if given the chance in perhaps the EFL or at a higher level than he has featured so far.
However, the signs are promising for any team that does pick him up this summer. That's because coach Stephen McManus stated that he and the rest of that squad are "terrific" and that they each have a "bright future" in the game. It's high praise from the former player and suggests that he may well have the ability to go on and feature somewhere else to some success.
In addition, he's also been capped by the Scotland national team at Under-16 level – an honour which wouldn't be given to a player unless their coaches saw talent in his boots.
Therefore, Letsosa could be a good free-agent pickup for a team in England this summer – although it is unclear as of yet where he will end up.