In a stunning turn of events, Nick Gehlfuss, the long-standing star of Chicago Med, has bid farewell to the hit medical drama after an impressive eight seasons. Making his final appearance in the Season 8 finale, Gehlfuss left fans in shock as his character, Dr. Will Halstead, embarked on a new chapter while reuniting with his ex-fiancée, Natalie. But what led to this unexpected departure? Gehlfuss reveals the real reason behind his decision.
A creative calling: Gehlfuss opens up
For Gehlfuss, leaving the show was undoubtedly a difficult decision. Gehlfuss told Variety, "I felt I'd taken Dr. Halstead as far as I can go with him." Exploring the depths of his character's journey for eight years, the actor acknowledges the creative aspect that drives him. With a desire for variety and new challenges, Gehlfuss felt it was time to bid farewell to the familiar territory of the medical drama. As he humorously quips, "It's two college degrees! I'm joking now that I basically have a doctorate in television."
Emotional goodbyes and advance notice
Filming the finale proved to be an emotional rollercoaster for Gehlfuss. Expressing his overwhelming experience, he compares it to love, stating, "If you truly love somebody then you're going to have very high moments and very low moments because it's just so important to you." Recognizing the significance of his departure, Gehlfuss ensured that everyone involved was given advance notice, avoiding a sudden and abrupt ending. This gesture highlights his commitment and respect for the cast and crew.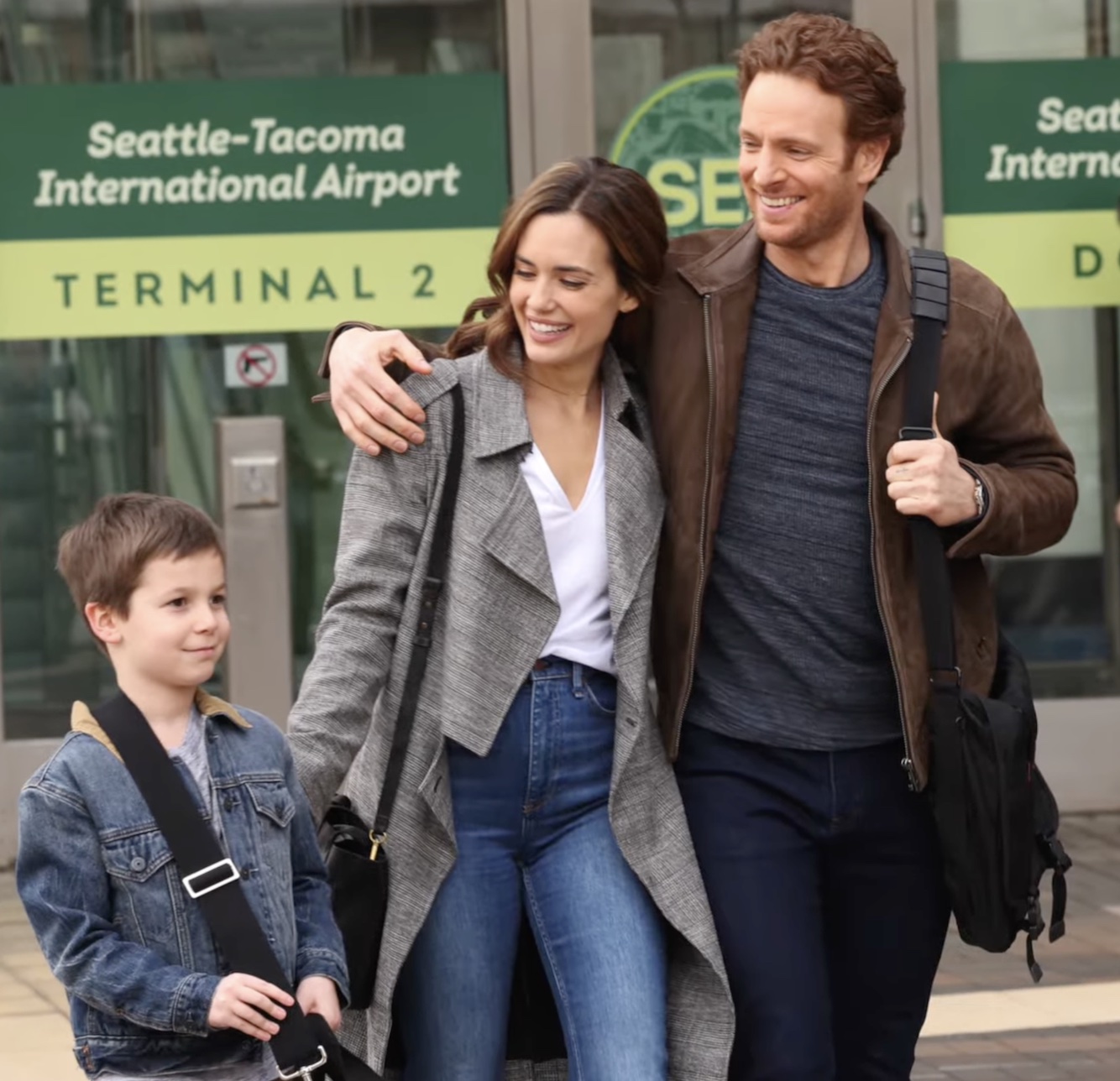 The unexpected reunion and future aspirations
While the reunion between Natalie and Will in the finale may seem fitting, it was not always the plan. Once Gehlfuss informed the creative team about his departure, discussions about a potential Manstead ending ensued, eventually leading to the surprise reunion. Reflecting on his character's journey, Gehlfuss explains, "This relationship has come full circle for Will and Natalie. I think Will was seeking elements of Natalie in every relationship that followed their breakup. He never really got over her."
As Gehlfuss bids adieu to Chicago Med after appearing in all 163 episodes since the show's debut, he carries valuable lessons learned from his character, Will Halstead. Looking ahead, he expresses a desire to explore new and diverse roles, jokingly mentioning his aspiration to be a cowboy and relishing outdoor adventures. While the door remains open for potential returns to the One Chicago universe, Gehlfuss extends his heartfelt gratitude to the devoted fans for their support and reminds them that while Will Halstead may be departing, the One Chicago legacy continues to thrive.
The One Chicago world has undergone significant cast changes recently, with Chicago Med experiencing the most turnover. With the departure of Guy Lockard, Sarah Rafferty, Asjha Cooper, and Brian Tee, fans can anticipate the show's return to NBC in the fall with a fresh lineup of compelling characters and gripping storylines.
ALSO READ: The Young and the Restless Spoilers: Will Phyllis be spotted by someone despite her disguise?