Tottenham Hotspur's negotiations with Arne Slot to become their next manager collapsed because of a disagreement over his buyout clause, journalist Rob Dorsett has revealed.
What's the latest on Tottenham's manager search?
Spurs finally looked set on a candidate after months of speculation saw Julian Nagelsmann ruled out as a contender, and Feyenoord manager Slot appeared close to joining.
However, they were dealt a setback as Slot confirmed he would not be leaving his club, and will now sign an extension to keep him in the Eredivisie.
Speaking on Sky Sports News, Dorsett claimed that it was Spurs who ended negotiations, rather than Slot turning them down, due to the nature of his buyout clause.
"My understanding is that it was actually Spurs who decided to walk away from Arne Slot and any potential deal with him because of disagreements about the terms of his buyout clause," he stated.
"It's my understanding that there were significant discussions with intermediaries, and that brought out the details of a £5m buyout clause for Arne Slot at Feyenoord, but crucially, that £5m buyout clause written into his contract doesn't come into effect until next summer.
"The price that Feyenoord wanted to charge for any club who takes on Arne Slot at this time, was up for debate. And it's my understanding that those intermediaries which Spurs were using, quoted £10m – double that buyout clause – if Spurs wanted to take on Arne Slot, and more than £5m extra if they wanted to take Slot's backroom staff with them as well.
"It was at that point at Tottenham felt they were being used, and they decided to walk away from the deal."
Who could Spurs go for instead of Slot?
With Nagelsmann and Slot now off the table, and former boss Mauricio Pochettino heading to Chelsea, options are limited as Spurs aim to replace Antonio Conte two months after he was sacked.
Celtic's Ange Postecoglou has been linked following another impressive Premiership victory in Scotland, whilst sacked Leicester City boss Brendan Rodgers has been mooted as an option.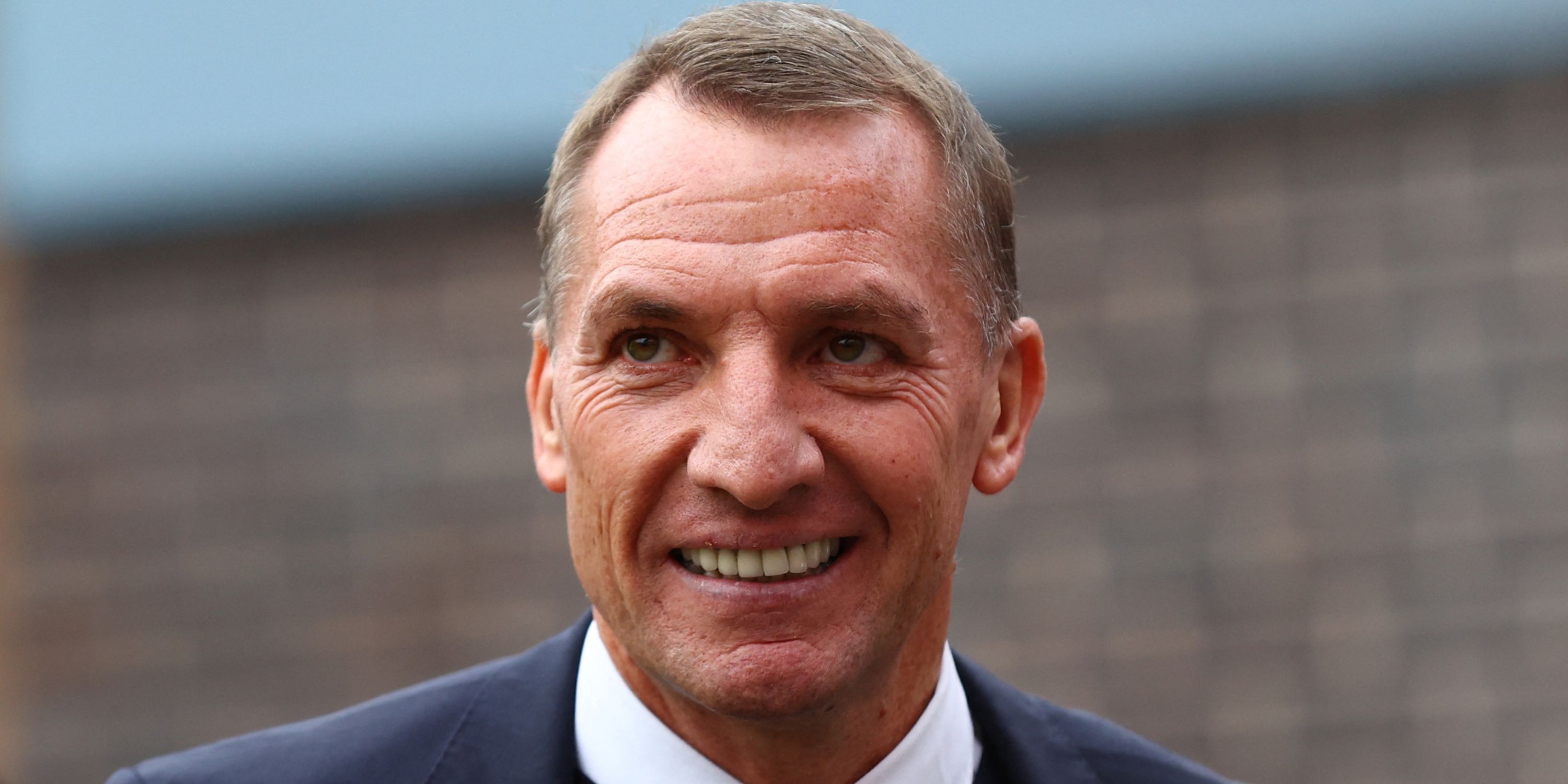 Rodgers led Leicester to FA Cup victory and helped them finish within the top six of the Premier League, but was sacked after contributing to their downfall which could see the Foxes relegated this season.
His previous experience in the Premier League with Leicester, Liverpool and Swansea City could make him an attractive option if Spurs want someone proven, but without a sporting director appointed following the dismissal of Fabio Paratici, it is unclear what route the Lilywhites will go down.