After nine seasons, the hit CW series 'The Flash' officially came to an end on May 24, 2023. The show's executive producer – Eric Wallace confirmed 'The Flash' final season in August 2022. Wallace said, 'Nine years of saving Central City while taking audiences on an emotional journey full of heart, humor, and spectacle. And now Barry Allen has reached the starting gate for his last race.' The executive producer also thanked the cast for bringing together this amazing show.
This hit CW series is the last Arrowverse to take its final bow. The series finale of The Flash sees some of Barry Allen's former nemeses returning to try and gain control of the timeline along with destroying the Flash forever.
ALSO READ: Margot Robbie slams claims of Barbie being sexualised: She's a plastic doll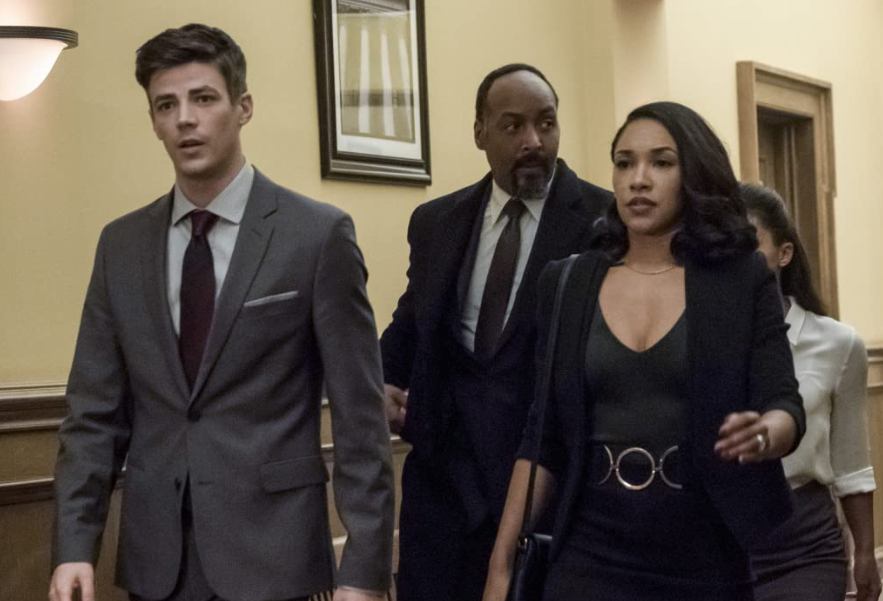 ALSO READ: Prince Harry and Meghan Markle 'shocked' and 'hurt' by backlash over NYC car chase: Report
'The Flash' ending explained
The series finale sees the return of Eddie Thawne and other nemesis of Barry. Allen teams up with other members from Team Flash such as Allegra Garcia, Virtue, Khione, and more. On the other hand, Eddie builds his own team of super villains such as Zoom, Godspeed, Savitar, and more.
After defeating super villains one by one, Barry finds himself at standstill as he doesn't want to kill Eddie but he needs to stop the Negative Speed Force. Barry gives proposition to Eddie: he can remain the Negative Speed Force's avatar but he shouldn't give into the darkness. At the end, Eddie complies and destroys the blue crystal possessing them.
ALSO READ: Marvel's Spider-Man 2 video game trailer: From Peter in symbiote suit to Miles with web wings; DETAILS here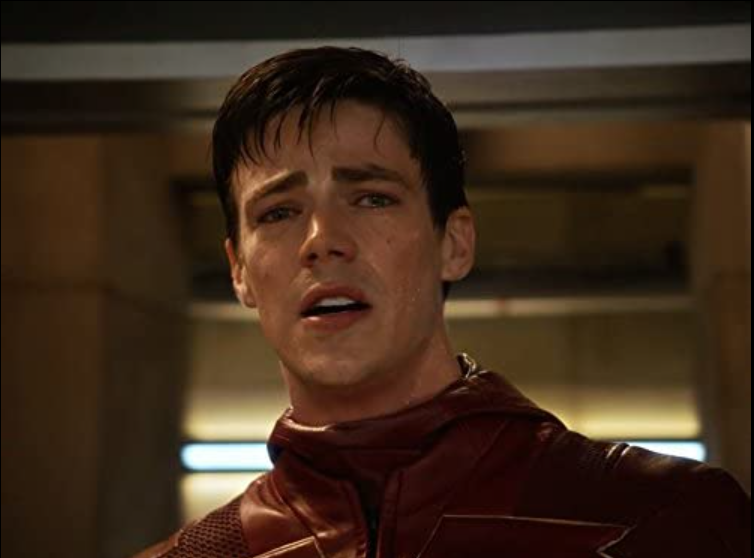 After Barry and Eddie make amends, the former returns to the hospital as Iris gives birth to their daughter – Nora. The ending scene shows Barry and Iris adjusting to their life as parents to a new born kid. Allen also reveals that he had given some of his power to others including Jess Chambers, Max Mercury, and Avery Ho.
ALSO READ: Ike and Tina Turner's relationship timeline: From an abusive marriage to divorce, here is everything to know