Yellowstone starring Kevin Costner has quickly paved its way to people's hearts with intriguing story and great acting. People have been eagerly waiting for the release of Yellowstone season 5 along with any other information on the second part of said season.
While it is still not clear when the second half of Yellowstone season 5 will return to the channel, people have another option to watch the hit series online. From May 25, 2023, the first half of Yellowstone season 5 can be streamed like all prior four seasons.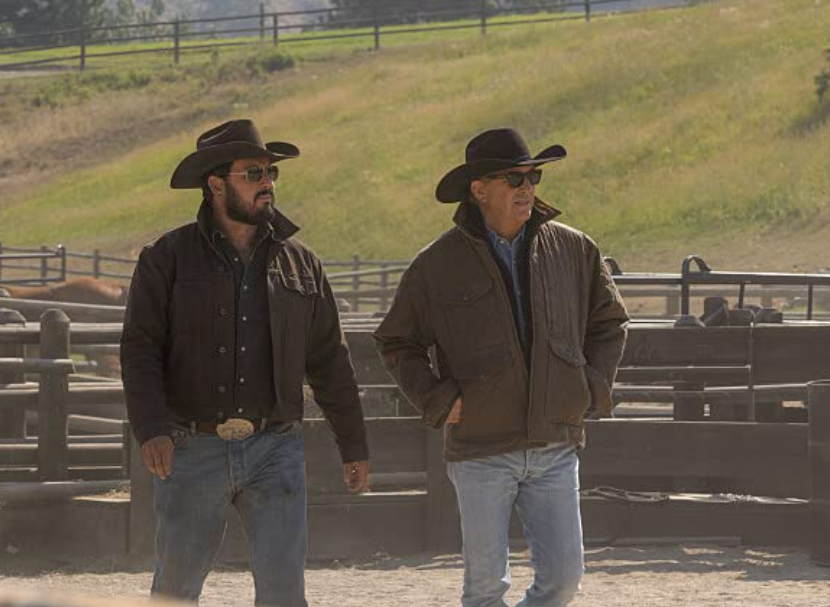 How to watch Yellowstone Season 5 online?
From May 25, 2023, all five seasons of Yellowstone are available to stream online on Peacock's premium service. However, you can watch the first episode without subscription which is part of Peacock's free tier. Peacock is the exclusive online home for all the episodes of Yellowstone.
The subscription plan for the Peacock's services starts at $4.99 per month. You can also subscribe to the $9.99 option to get rid of most of the commercials. If you are looking to save some money, then you can purchase a yearly plan of this streaming service for $49.99.
Besides Yellowstone, Peacock subscription also offers several other live sporting events, movies, and television shows. These include Cocaine Bear, Mrs. Davis, Poker Face, and M3GAN.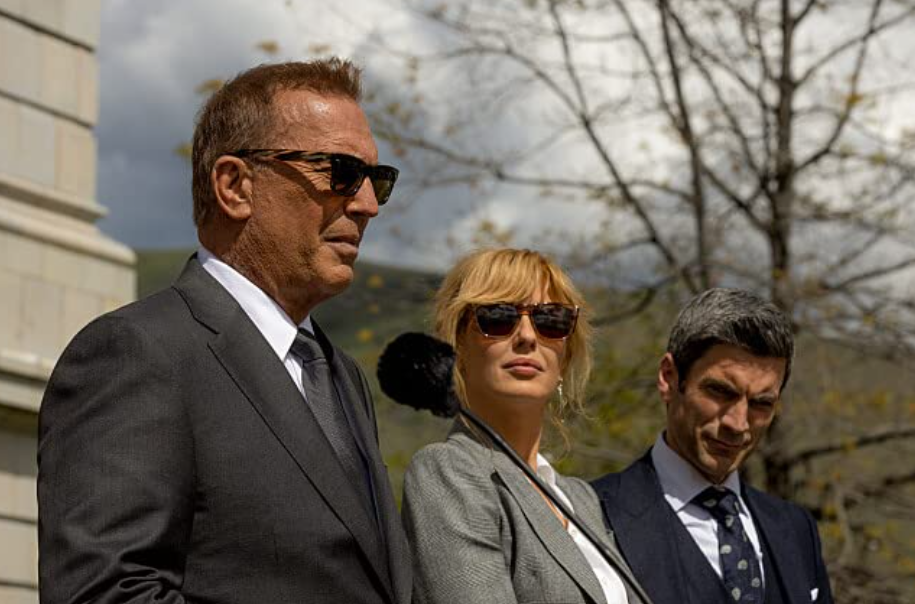 Will Yellowstone return for another season?
Recently, Paramount officially announced that Yellowstone is ending which created a major stir amongst the fans. Fans are very disappointed with the creators and studio for the abrupt ending of the show. Meanwhile, it has also been confirmed that Yellowstone will get a sequel series very soon. However, it is said that the sequel will not feature Kevin Costner.
Yellowstone stars Kevin Costner as the family patriarch John Dutton. This hit series showcases the exploits of the Dutton family and their fights with others to preserve Montana cattle ranch from the developers. The Dutton family fights hard against the people who want to take away the land which belonged to their family for more than a century.  
This hit series first premiered in June, 2018 starring Kevin Costner, Wes Bentley, Kelly Reilly, Luke Grimes, and Cole Hauser.  
ALSO READ: Did Kevin Costner impregnate a 'Yellowstone' crew member? Here's the TRUTH