The 2024 field just got bigger: North Dakota Governor Doug Burgum is mulling a presidential run.
A knowledgeable source confirmed NBC News' May 26 reporting on the potential bid to The Epoch Times. It's one of two stories published on the same day, alongside a Wall Street Journal article, generating buzz for the little-known official.
Burgum would be the latest addition to a rapidly growing field.
Sen. Tim Scott (R-S.C.) and Florida Gov. Ron DeSantis launched their campaigns in the past several days, joining former President Donald Trump, ex-South Carolina Governor Nikki Haley, biotech entrepreneur Vivek Ramaswamy, and a range of other minor candidates.
A former Microsoft executive and McKinsey consultant, Burgum has been in office since 2016. His run that year drew comparisons from the Associated Press to now ex-Illinois Governor Bruce Rauner, formerly the chairman of a private equity firm.
Burgum's net worth is estimated at $1.1 billion, making him one of America's richest governors behind Illinois Governor J.B. Pritzker and West Virginia Governor Jim Justice.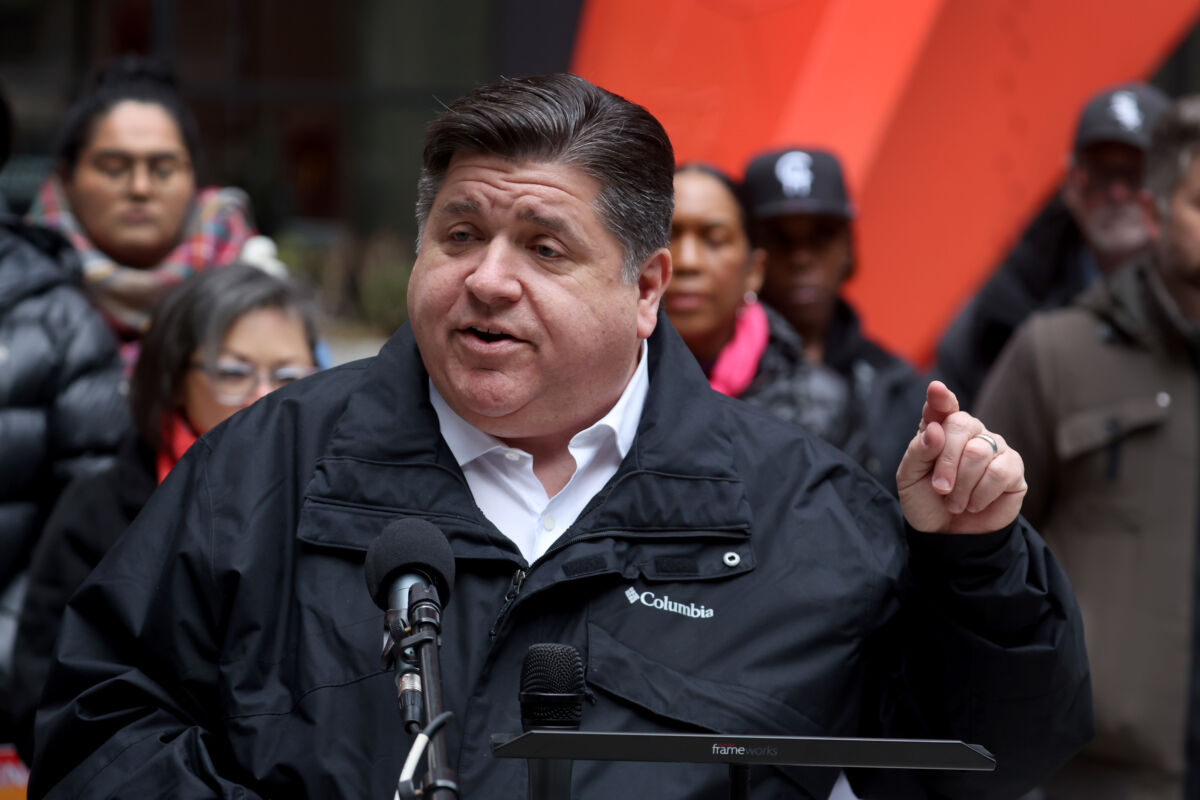 The North Dakotan made headlines in 2022 for spending tied to the Dakota Leadership Political Action Committee (PAC), a PAC closely linked with him.
The committee targeted members of the North Dakota legislature's conservative "Bastiat Caucus," perceived as to the right of Burgum.
One 2022 opinion column unfriendly to the caucus linked it to "a new breed of Trumpy culture warrior populists."
In that same election cycle, the PAC donated to Rep. Randy Feenstra (R-Iowa), a key player in the first-in-the-nation Iowa caucus.
Feenstra, who primaried former Iowa Congressman Steve King in 2020, has hosted a range of candidates and potential candidates at his Feenstra Family Picnic.
Guests have included Haley, former Vice President Mike Pence, and, most recently, DeSantis.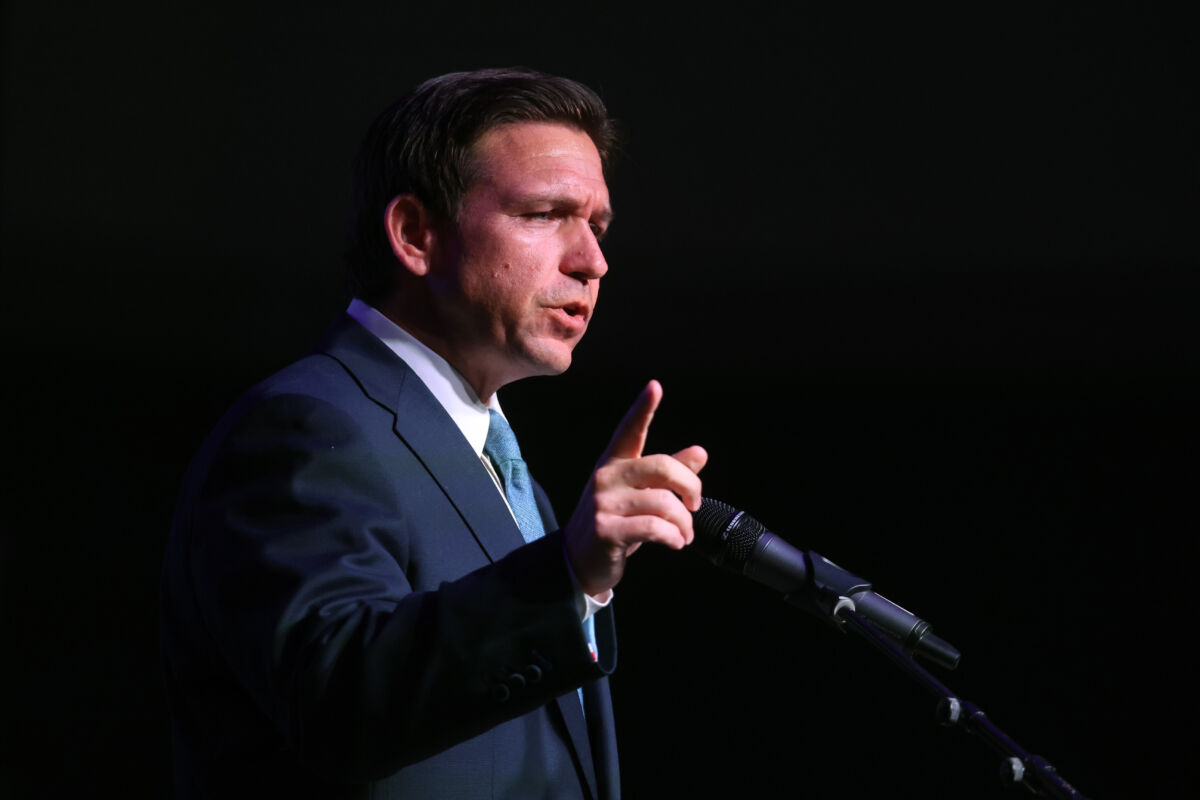 Scott will host a town hall with Feenstra in Council Bluffs, Iowa, on June 2.
The North Dakota governor's entry into contention for 2024 drew mixed reactions on social media.
"Asa Hutchinson formally entered the presidential race a month ago today. Does anyone remember that? Does anyone even remember he's in the race at all? That's where Doug Burgum is going to be in the first week of July: an afterthought to an afterthought," historian Varad Mehta wrote on Twitter.
"Doug Burgum is a billionaire self-funder governor who could make his mark quickly after declaring. Keep an eye out," former Democratic presidential candidate Andrew Yang wrote, also on Twitter.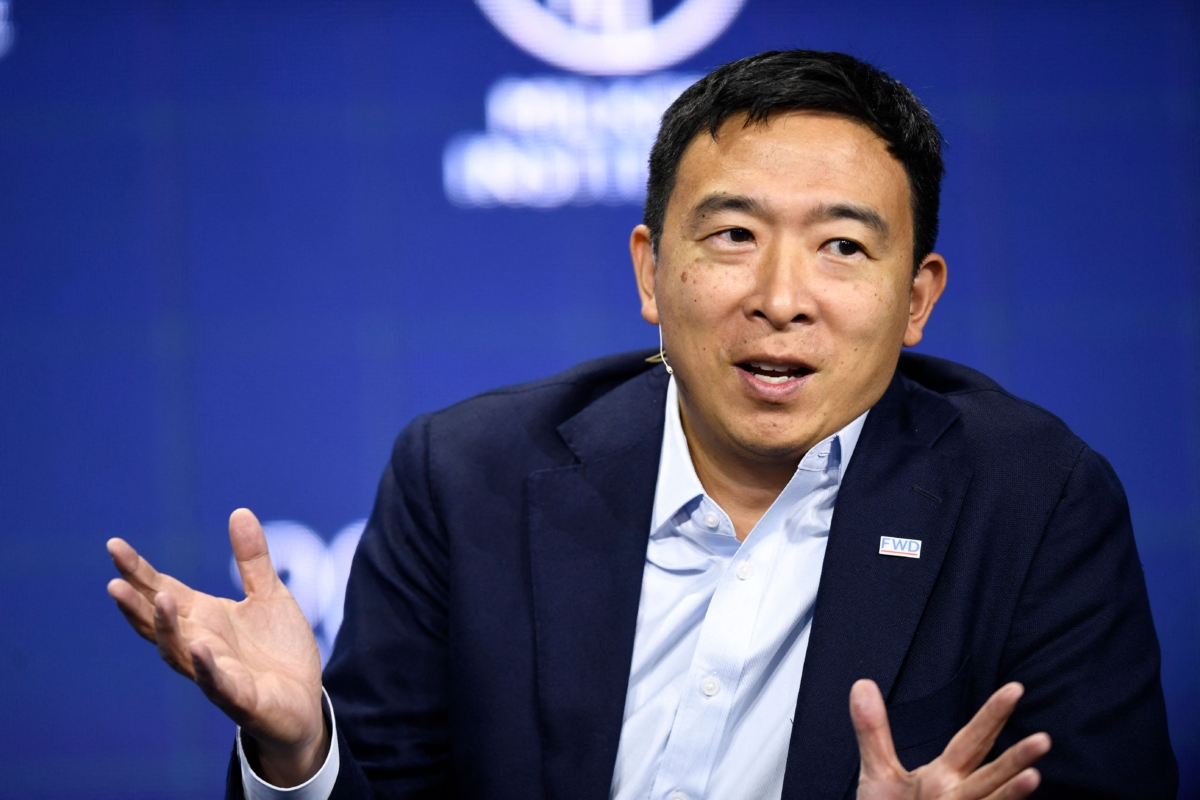 For now, the governor appears to face an uphill battle in gaining name recognition and support.
A May 25 poll from Emerson College put him at 0.4 percent among Iowa Republican Caucus voters, below Hutchinson, Ramaswamy, Scott, and all other candidates.
That same survey showed Trump with a comfortable edge, at 62 percent, to second-place finisher DeSantis's 20 percent.
From The Epoch Times
Sign up for NTD Daily
What you need to know, summarized in one email.
Stay informed with accurate news you can trust.
Success! You are now subscribed.