After the release of Prime Video's The Wheel of Time season 1 in November 2021, fans would be excited to know that this series is finally getting a second season. The Wheel of Time season 2 is all set to be released soon. Not only this but new pictures from the second season are also finally out. Here is everything we know about the same.
Wheel of Time Season 2
In the second season, the Last Battle approaches as the Wheel of Time turns. Though Rand al'Thor believed that he destroyed the Dark One in the first season, evil still persists in the world. Both new and old threats will seek out the people from Two Rivers, who are now scattered around the world. Moiraine, the woman who discovered and guided them will also be powerless to offer any help. So, they need to find other sources of strength whether themselves or in each other.
ALSO READ: Margot Robbie slams claims of Barbie being sexualised: She's a plastic doll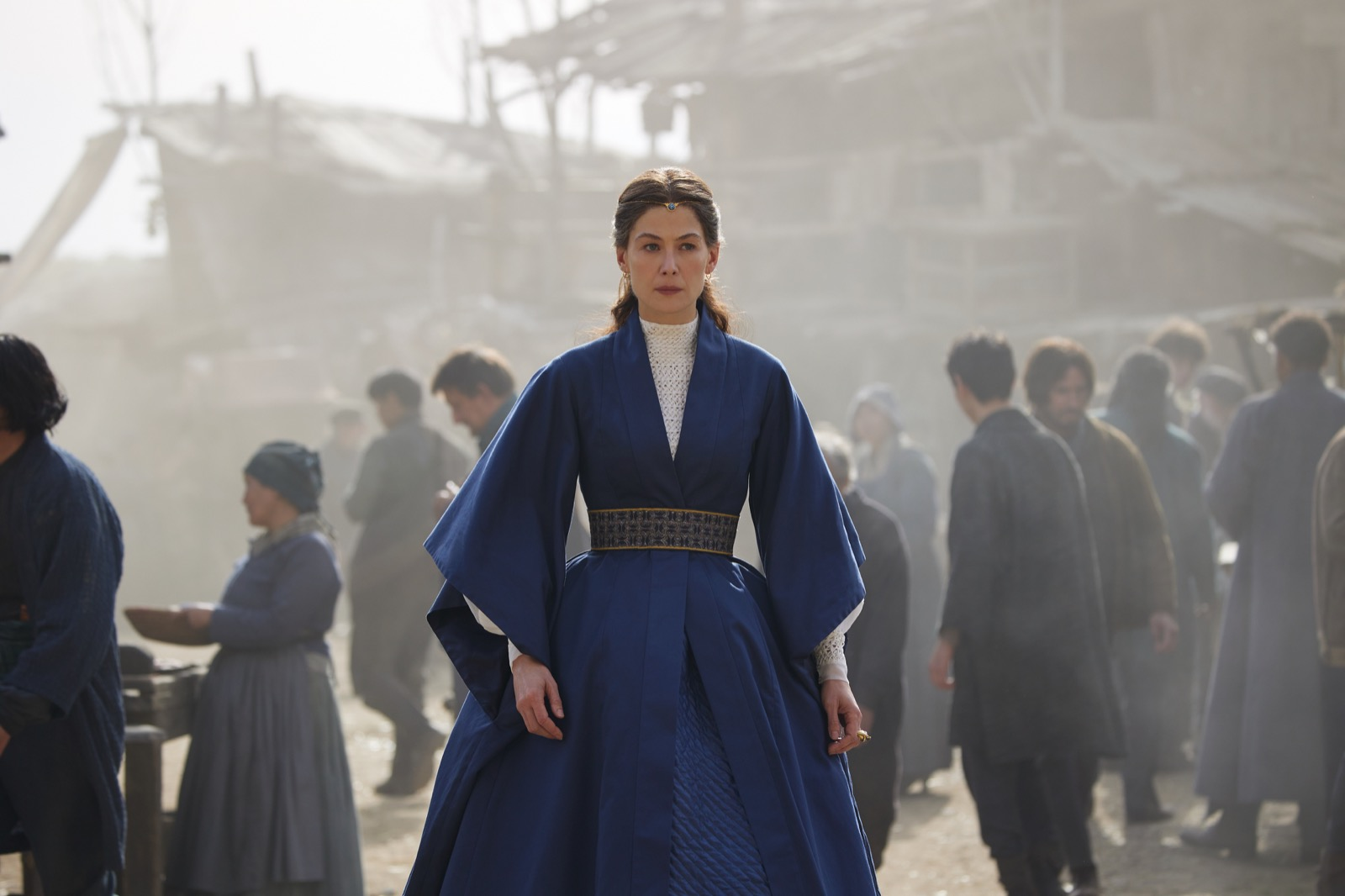 ALSO READ: EXCLUSIVE: Melissa McCarthy opens up about Ursula's role in The Little Mermaid: 'She was everything'
Fans would be happy to know that finally after a long time, creators have scheduled the release date of Wheel of Time Season 2 for Friday, September 1, 2023. Prime Video has also renewed the hit series for a third season.
Speaking of The Wheel of Time Season 2, it will star Daniel Henney, Zoë Robins, Madeleine Madden, Marcus Rutherford, Dónal Finn, and Ceara Coveney. The new cast ensemble for the upcoming season includes Ayoola Smart as Aviendha, Guy Roberts as Uno Nomeshta, Gregg Chillingirian as Ingtar Shinowa, Arnas Fedaravicius as Mesema, Ceara Coveney as Elayne Trakand, Maja Simonsen as Chiad, Natasha O'Keeffe likely as Selene, Rima Te Wiata as Sheriam Bayanar, Jay Duffy as Dain Bornhald, Ragga Ragnars as Bain, and Meera Syal in an unspecified role.
ALSO READ: 'The Flash' ending explained: Does Barry kill Eddie in the finale? Everything to know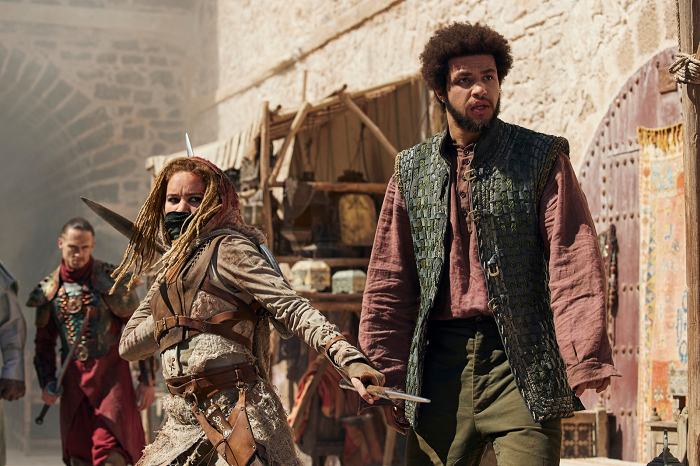 ALSO READ: Marvel's Spider-Man 2 video game trailer: From Peter in symbiote suit to Miles with web wings; DETAILS here
Wheel of Time is based on the fantasy series of Robert Jordan, which follows the storyline of humble boy Rand al'Thor. The boy learns that he is The Dragon Reborn, who is either destined to save the world or break it. An army of powerful sorceresses reckons Rand's burgeoning power and madness to protect the boy from the Dark One.  
ALSO READ: Prince Harry and Meghan Markle 'shocked' and 'hurt' by backlash over NYC car chase: Report