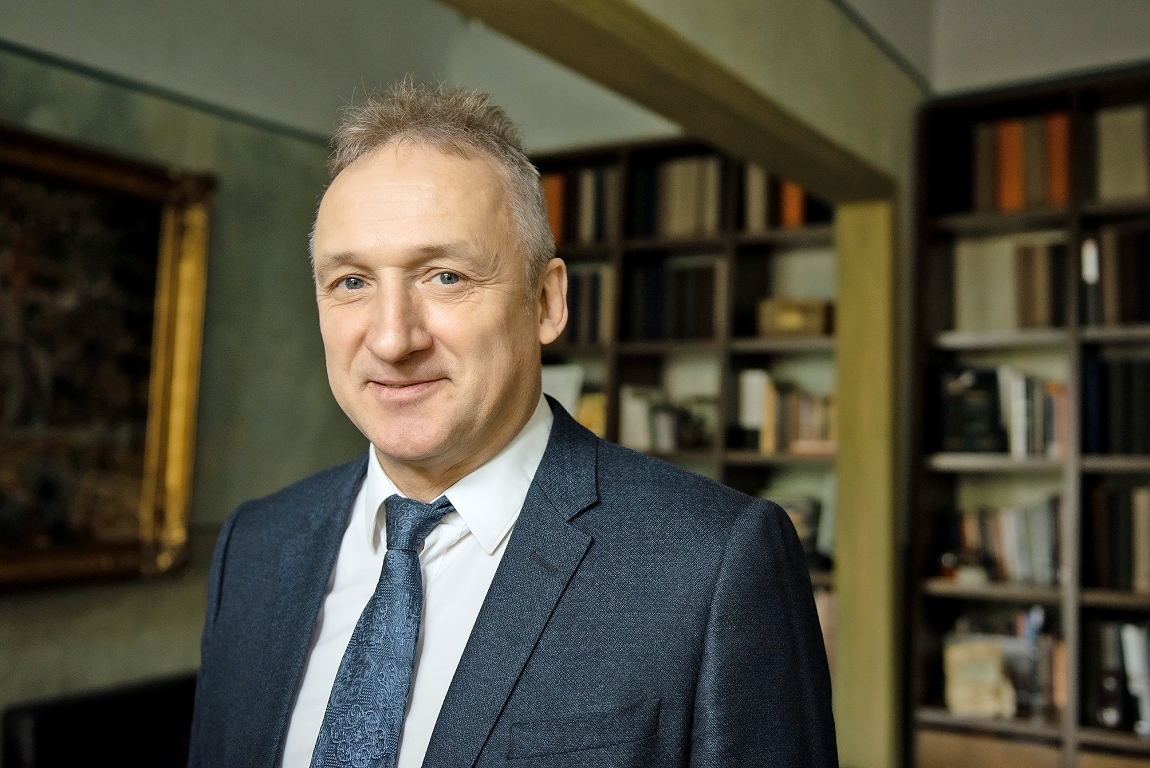 You have now raised the issue of shared ownership in the public space. Why is it important to talk about this right now, and what is the root of the problem?
Last year, the Saeima adopted amendments to the Civil Law, which were supposed to bring clarity to this issue, but instead the relations between the two parties are becoming even more complicated. Land owners were "sentenced" to an inadequately low "rent", which the Constitutional Court has repeatedly recognized as economically unjustified, but the strange term "legal usufructuary rights" and real easement can cause headaches for the owners of buildings and apartments.
Read the newspapers throughout the conversation Day in the issue of Friday, September 23! If you want to continue reading the newspaper in printed form, you can subscribe to it HERE!