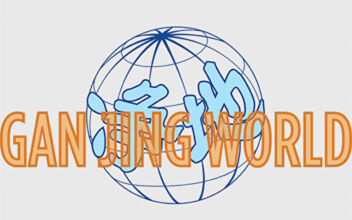 Data privacy, and national security—these are among the top concerns surrounding Chinese companies. Now, there's a new U.S. platform fielding those fears. It has a Chinese-sounding name, but the story behind it is a very different one than many might expect. NTD spoke to Nick Janicki, director of media relations at Gan Jing World, to learn more.
China in Focus Weekly Newsletter
Find out what's really going on in China
Success! You are now subscribed.