Glasgow Rangers are set to receive a big boost in their pursuit of Honduran winger Luis Palma following his recent comments.
What's the latest on Luis Palma to Rangers?
The Ibrox side have been linked with Palma recently and have even submitted a bid of £4.4m in order to sign the player, according to Deportes TVC, as Michael Beale looks to continue his rebuild ahead of next season.
His recent comments could perhaps add more fuel to the fire, as it appears he is definitely leaving his current club this summer.
When asked on a scale of 1 to 1000 if he was going to change teams, he said "1000" while also saying: "I like the one from Belgium, Spain, the Premier League, Scotland, the Netherlands."
This is a major boost for Beale in his chase for the winger and the next few weeks could be crucial.
Could Luis Palma be an upgrade on Fashion Sakala?
There is no doubt that Sakala has enjoyed something of a renaissance under Beale since the 42-year-old arrived last November, registering 16 goal contributions during that timeframe, including three against Celtic. However, he sometimes does lack composure which diminishes his goal return, and his unpredictable nature, which can perplex defenders on occasions, arguably isn't cut out for the Champions League.
In Palma, Beale could unearth a player who has the ability to be better than Sakala in a wide range of metrics, which could bolster the Gers attack rather handsomely.
Across their respective leagues this season, Palma has registered more goals (11 to 10), missed fewer big chances (1 to 11), scored more frequently (every 155 minutes to 174 minutes) and averaged more touches per game (37.5 to 35) – suggesting that not only does he score more, but his composure is potentially better than Sakala's, while he also seems to get on the ball more during matches.
Palma can operate in a variety of attacking positions, including left-wing, centre-forward or even dropping slightly deeper into an attacking-midfield role, which could be a massive bonus for Beale.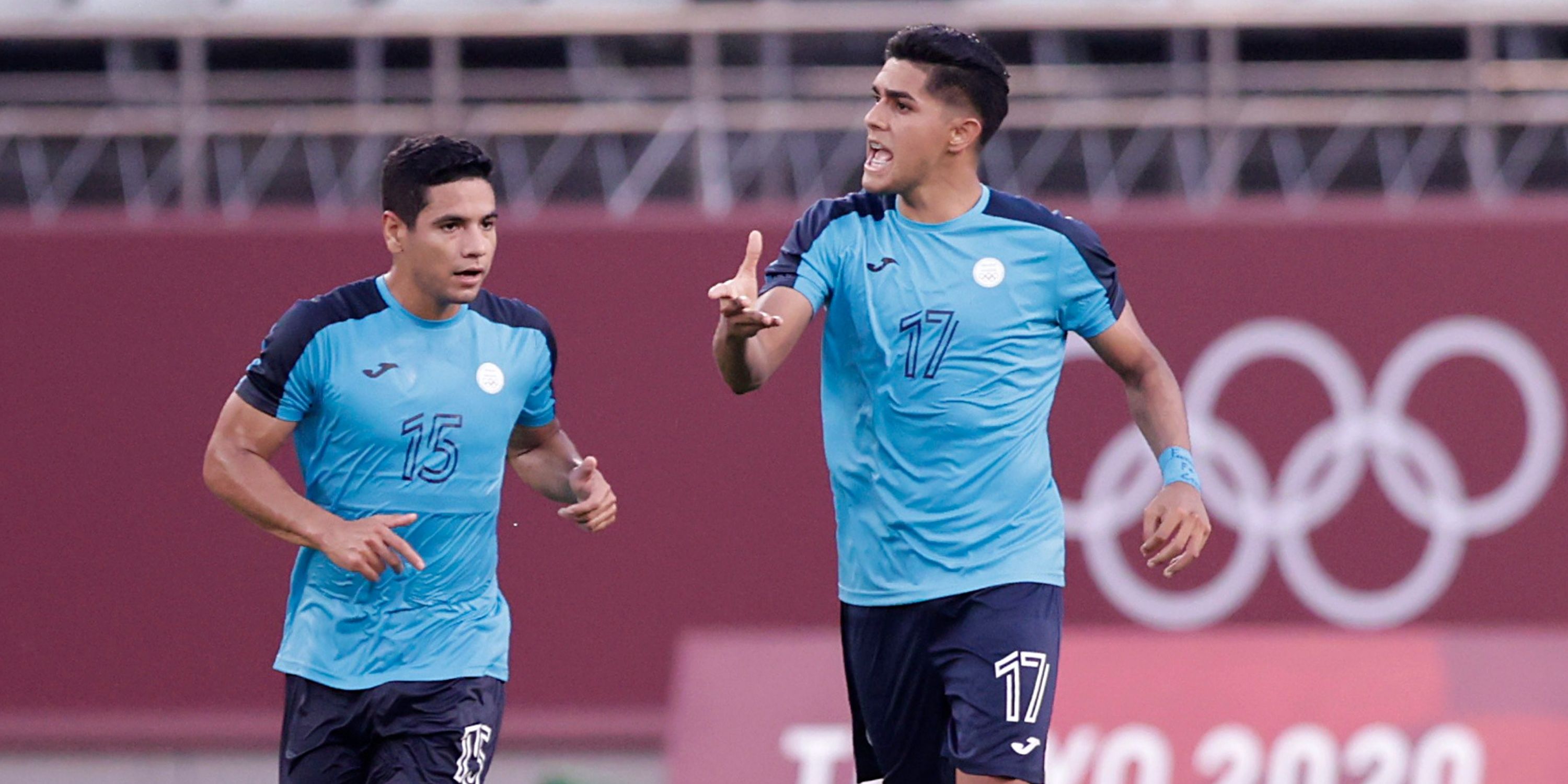 He was dubbed "outstanding" by Honduran journalist Gustava Roca following a goal against Greek giants Olympiacos in April, and with Ryan Kent departing the club this summer, replacements are needed on the left wing ahead of next term.
With Sakala improving but still not quite the finished article, Palma could enter Ibrox and steal the limelight, such is his ability and potential, while his latest comments certainly appear to suggest the Gers may have a wonderful chance to sign him.